There were so many wonderful elements to Ahmed & Jessica's modern urban wedding day at Mildred's Temple Kitchen, so I'll just start from the beginning.
Jessica got ready at her parents house & was surrounded by her elementary school friends as she got ready and enjoyed the morning. It's so amazing when you can have lifelong friends to share such special times in your life with – you could feel the excitement and love just pouring through their home! While I was taking photos of Jessica's details, there were definitely a few of my little chipmunk friends that came to say 'hi' as I did my thing. Love little surprises like that! What a beautiful home and backyard to take photos in!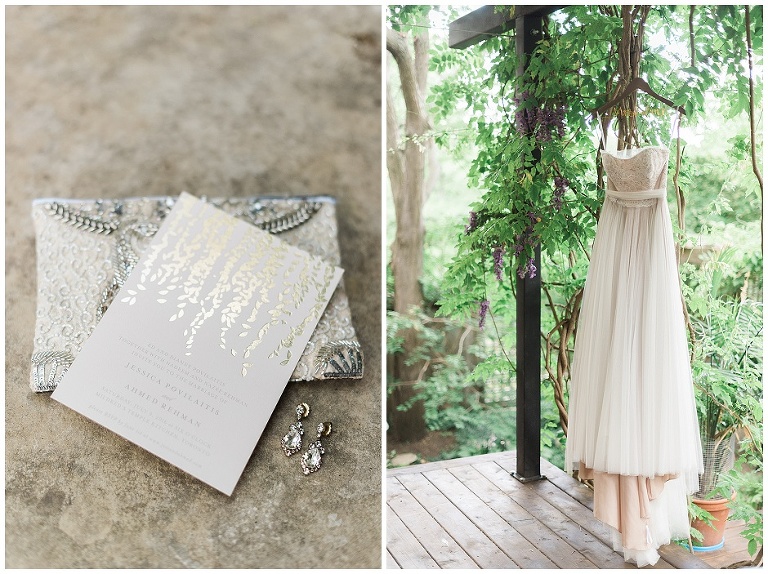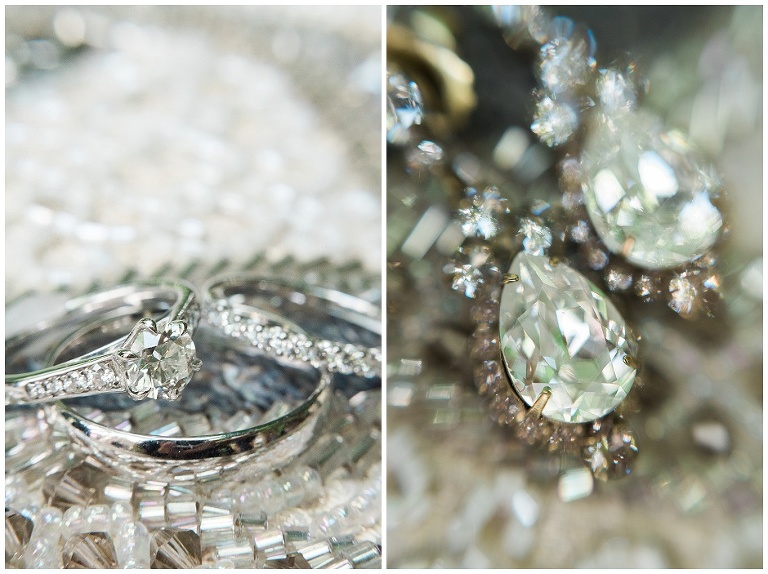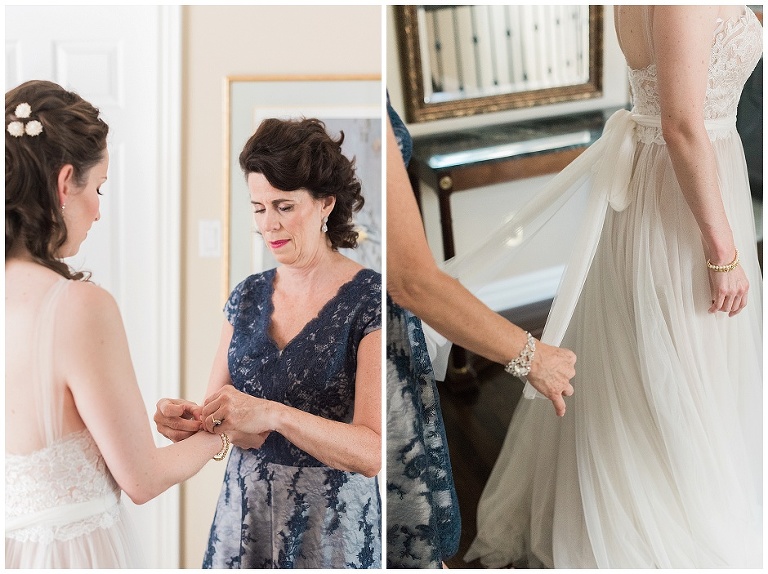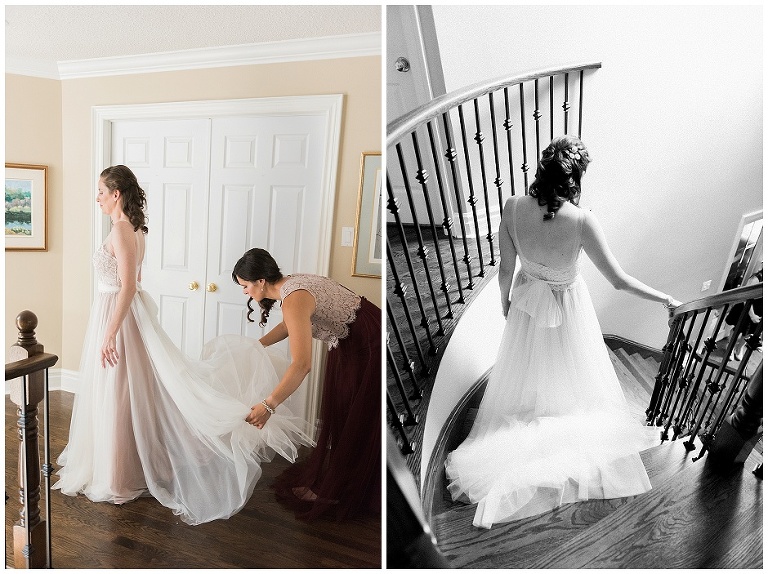 Ahmed was patiently waiting at Gairloch gardens for his bride-to-be to arrive so that they could have a moment to themselves and see each other for the first time. I absolutely adore first looks, especially when you get a reaction like Ahmed's! We took a stroll through the rose garden after and found a little spot for them to read their personal vows to each other. It was so sweet and heartwarming hearing them express their love to each other. I think it's so important  to take the time to be with your one and only on your wedding day, and really be present with each other in little moments throughout the day. This was definitely one of those moments!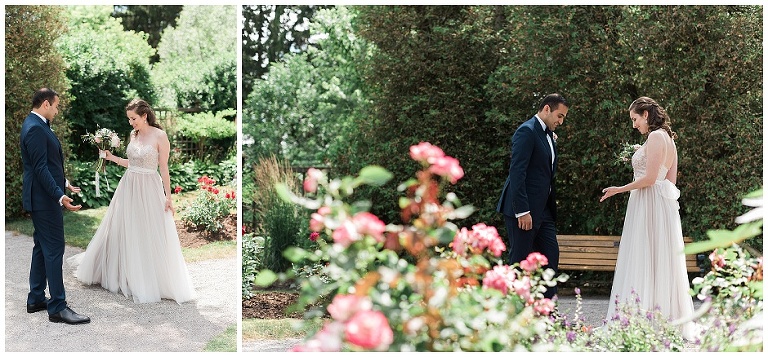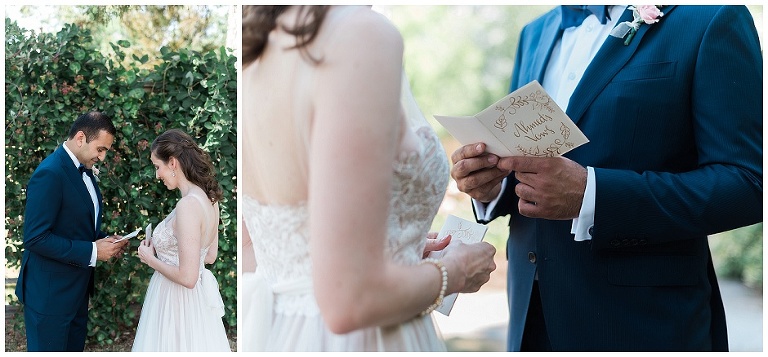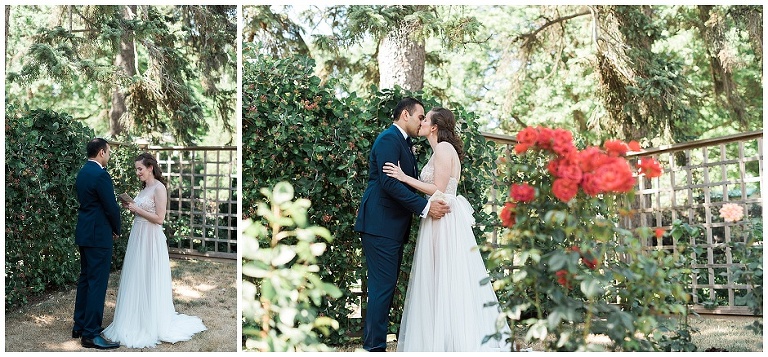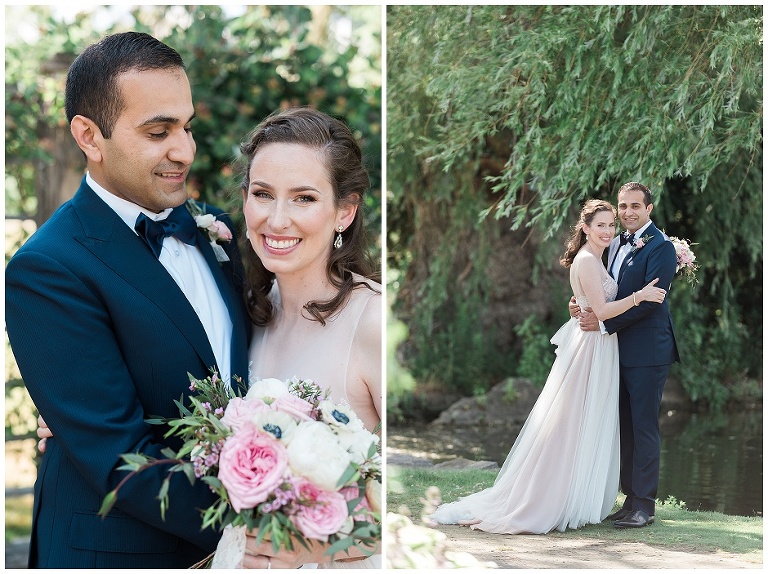 Having their wedding ceremony & reception at Mildred's Temple kitchen, we headed over to Liberty Village to take some photos of them beforehand. The graffiti wall in Liberty Village is such a wonderful background for photos, and I'm so glad we went there! Just as we finished, the rain started to pour down, so it was pretty perfect timing actually!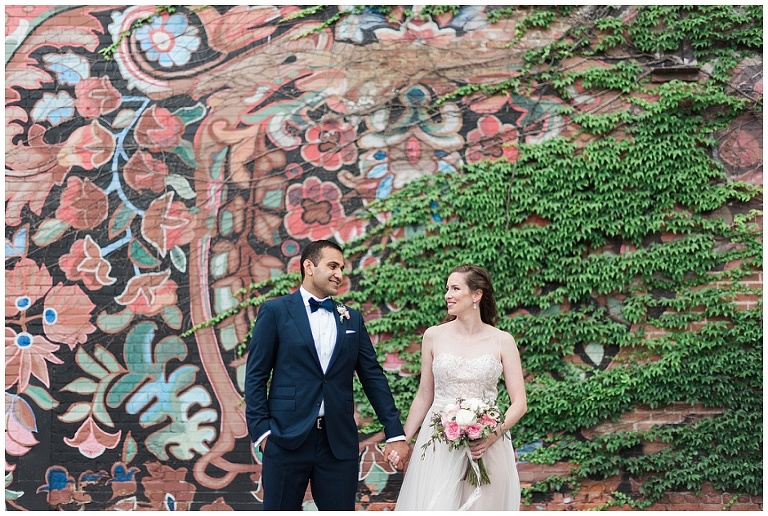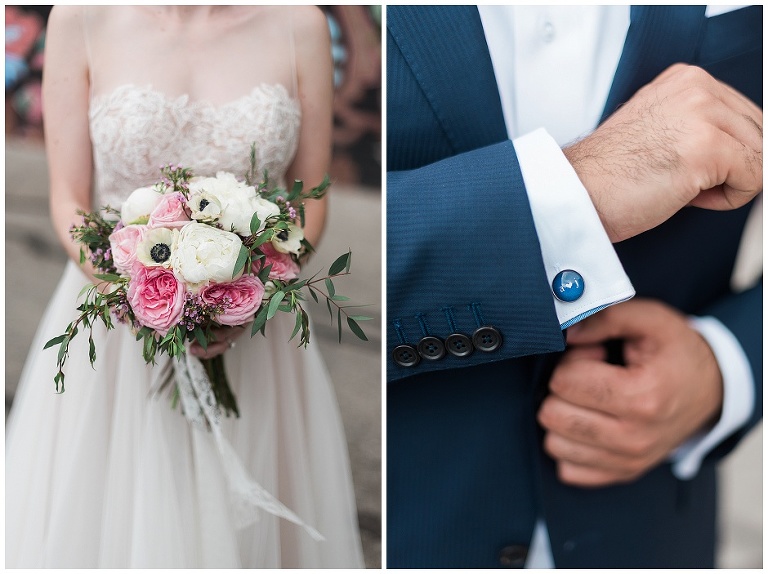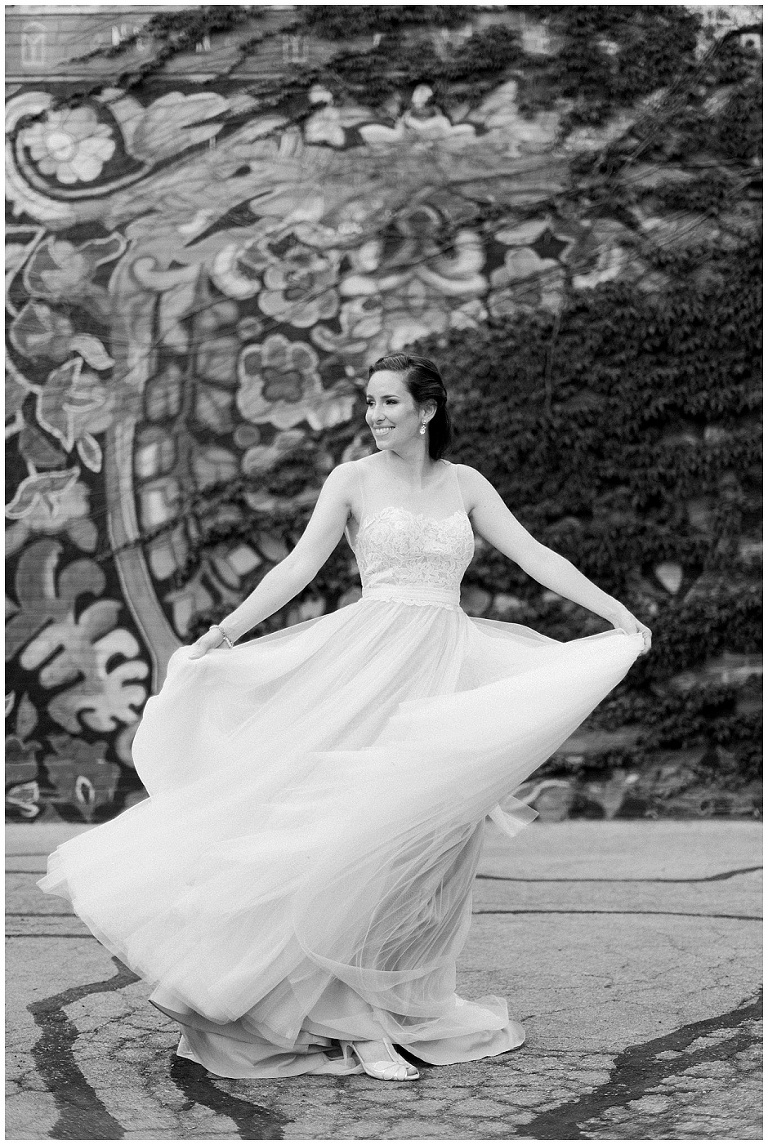 Mildred's was set up gorgeously for their reception! From the tables to the florals, it was perfect. Little sidenote as well… Jessica did all the florals herself, and Ahmed's sister Farah made the cake! Can you say ahh-mazing!!? The ceremony was so sweet, and you could just see the excitement on both of their faces as they made it official. The night continued on with heartfelt speeches, delicious food and of course a lot of dancing!!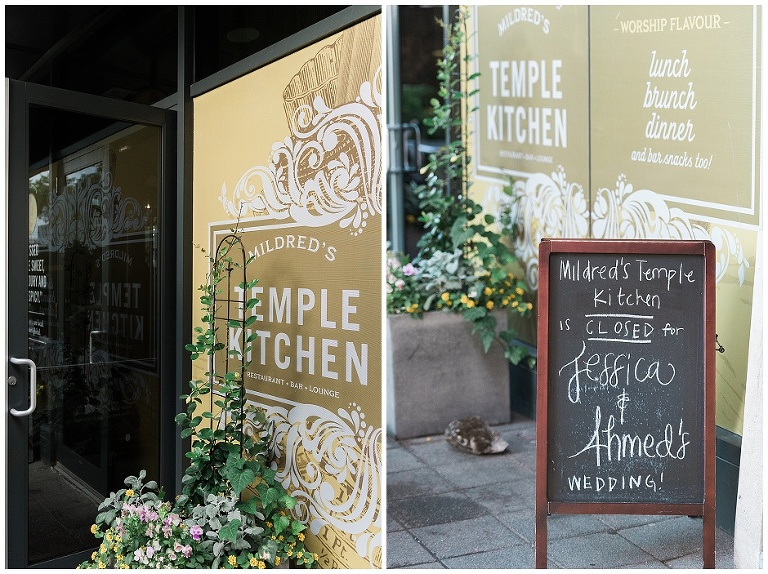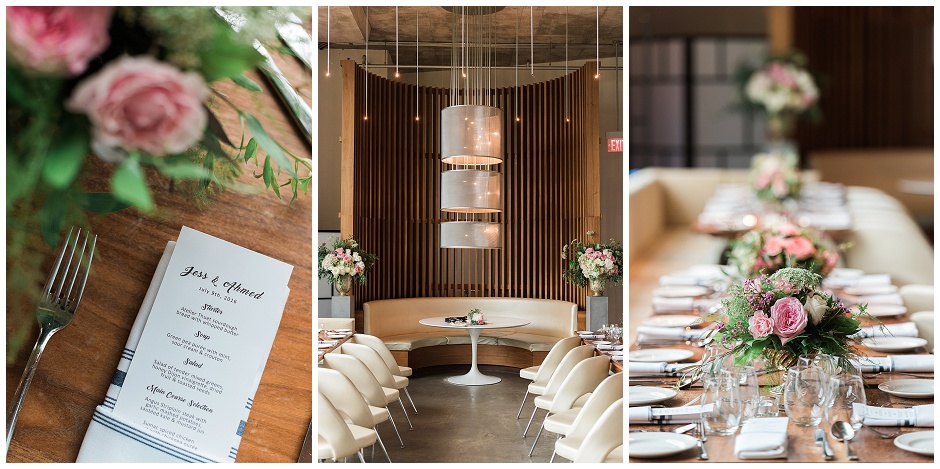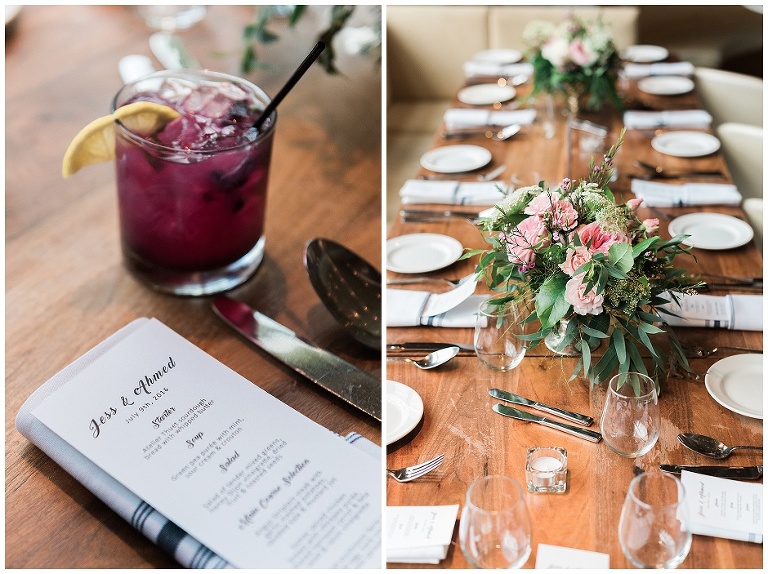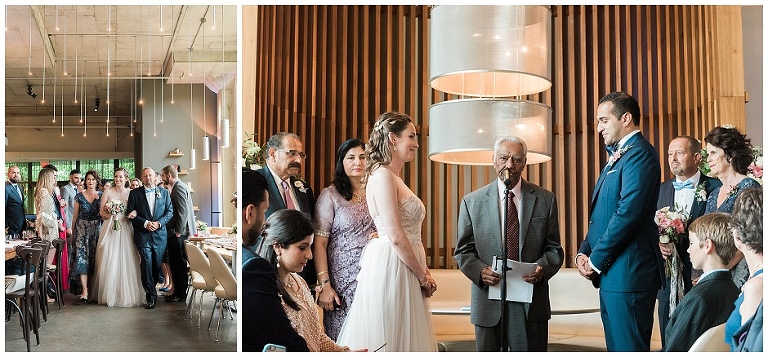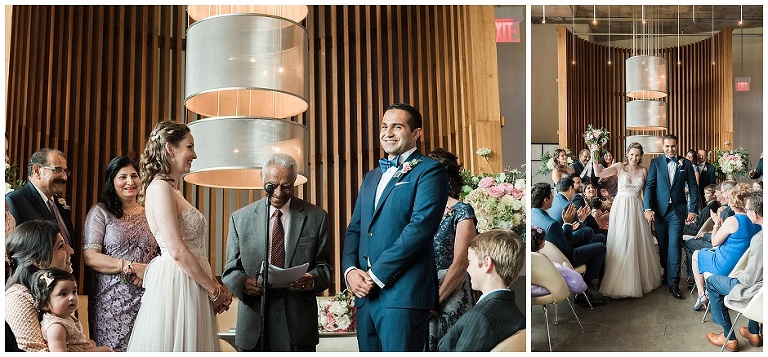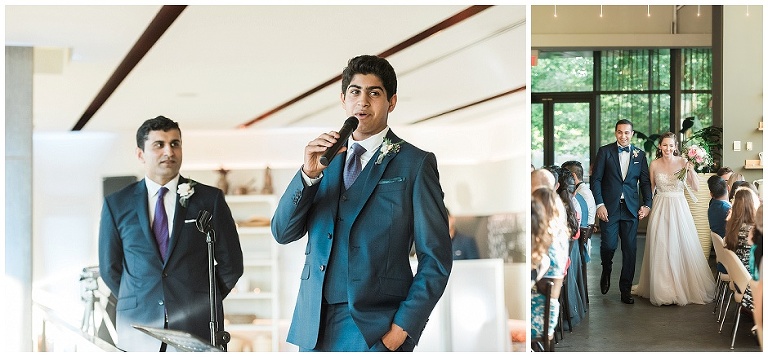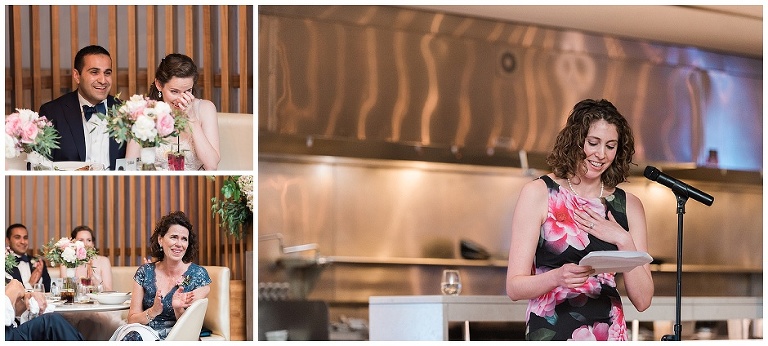 Congrats again you two, & thank you for having me be a part of your day!
xo
VENDOR LOVE:
Hair & Makeup: Sarah Smith 
Wedding Gown: Felichia Bridal
Florals: Jessica Povilaitis
Cake: Little Miss Cupcakes
Invites: Minted
Entertainment & DJ: Jestr Events