I spent almost all day with Desiree and Damian during their engagement session, and let me tell you – it was pretty darn amazing!
To start the session off, we met at David's Tea in Toronto. It's a place special to them, as it's brought some of the best and toughest memories in their love story, and isn't that what love really entails? Going through the tough times together, being there for each other and truly finding the silver lining in it all. I felt really special to be a part of something so dear to them.
The people at David's Tea were very accommodating, and even opened up the window for us to help out with the photographs. So, I just wanted to say thank you to them all! Desiree and Damian were so fun and natural during the session, I really didn't have to instruct them to do anything, they were just so connected and it shows in all of the photographs. We really had a blast while the store was buzzing with people.
After enjoying some delicious tea, we headed over to Alexander Muir Gardens for some quick photographs amongst the trees and greenery they have there. It was so pretty, and the light was just beautiful. Perfect for the photos I had envisioned.
Any person in the GTA knows that when traffic time is approaching you need to get out of the city before it's too late! It was that time so we headed on back to their new home to capture some special moments between them just hanging out. These are some of my favourite photos of them! What an exciting year for you both. I could seriously hang out with you guys all day long, and that's probably why we went out to dinner after too!
Aren't Desiree and Damian just the cutest! Such a creative couple, perfectly meant to be and so in love. I am so excited for your wedding next August, and being able to share your love story in photographs (and of course hang outs soon)!
xo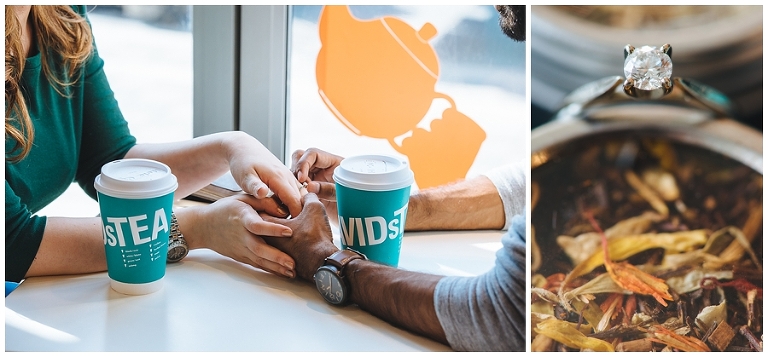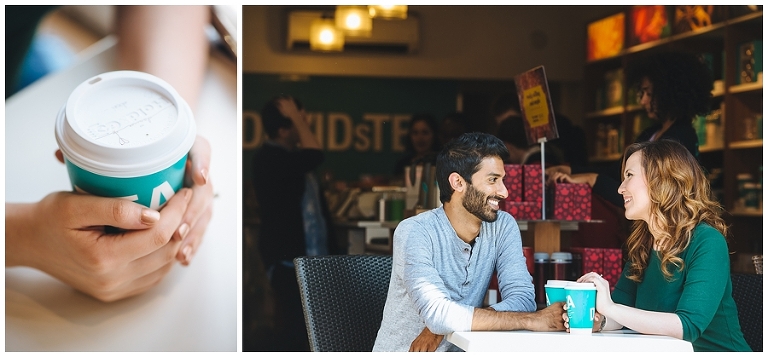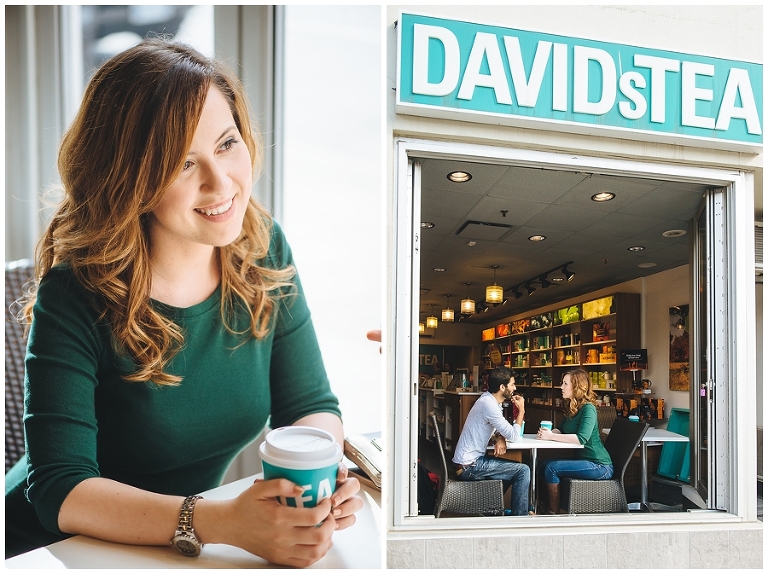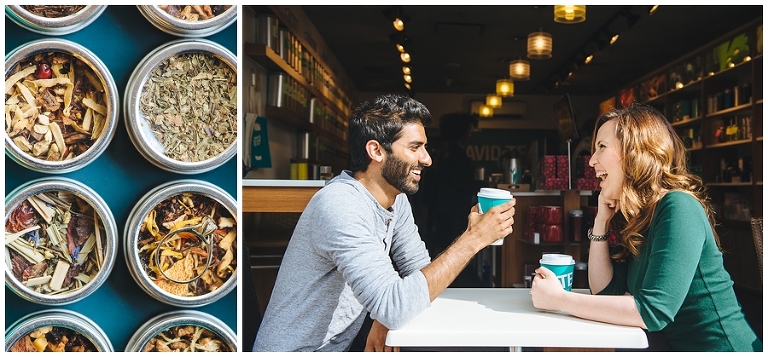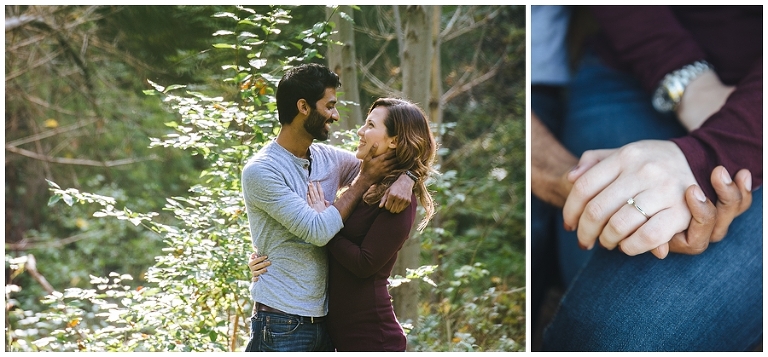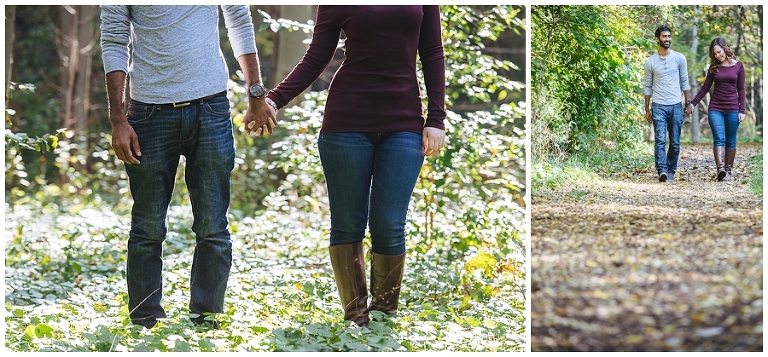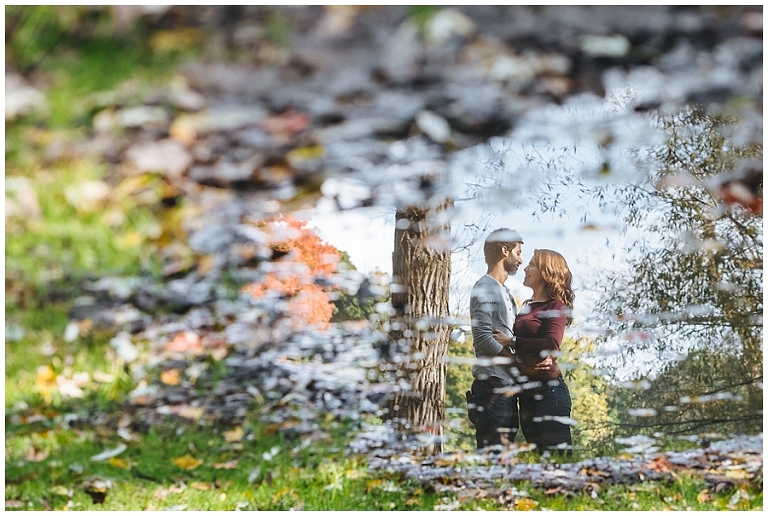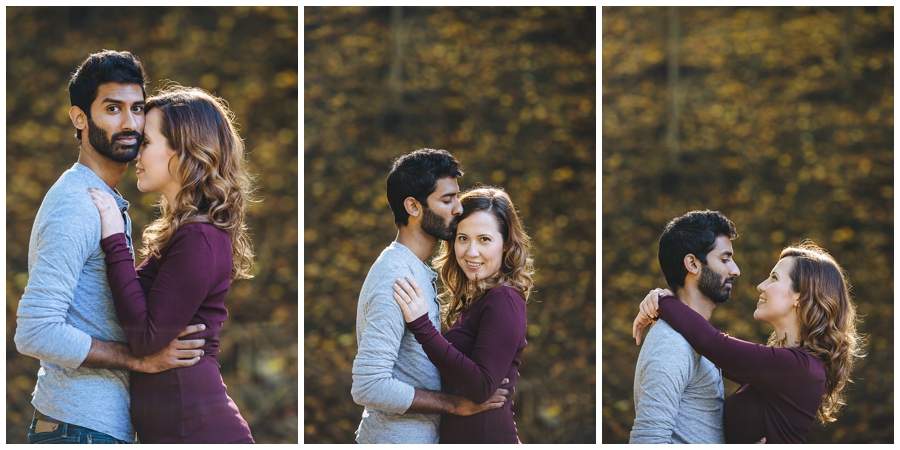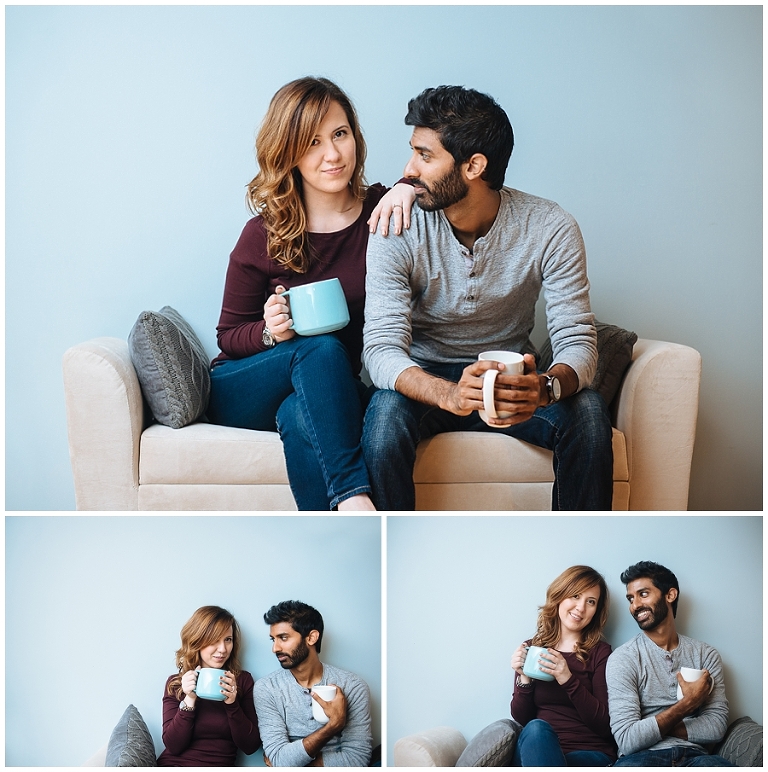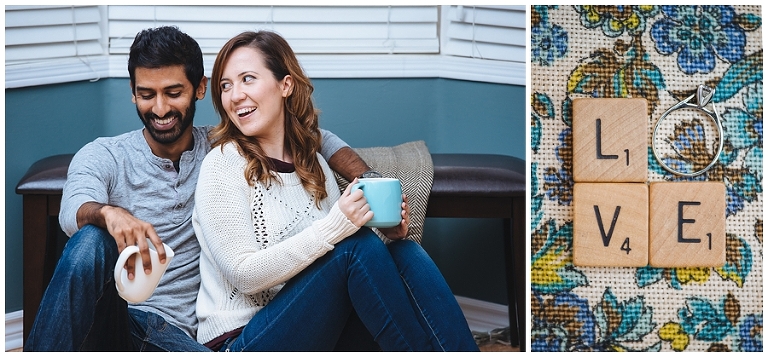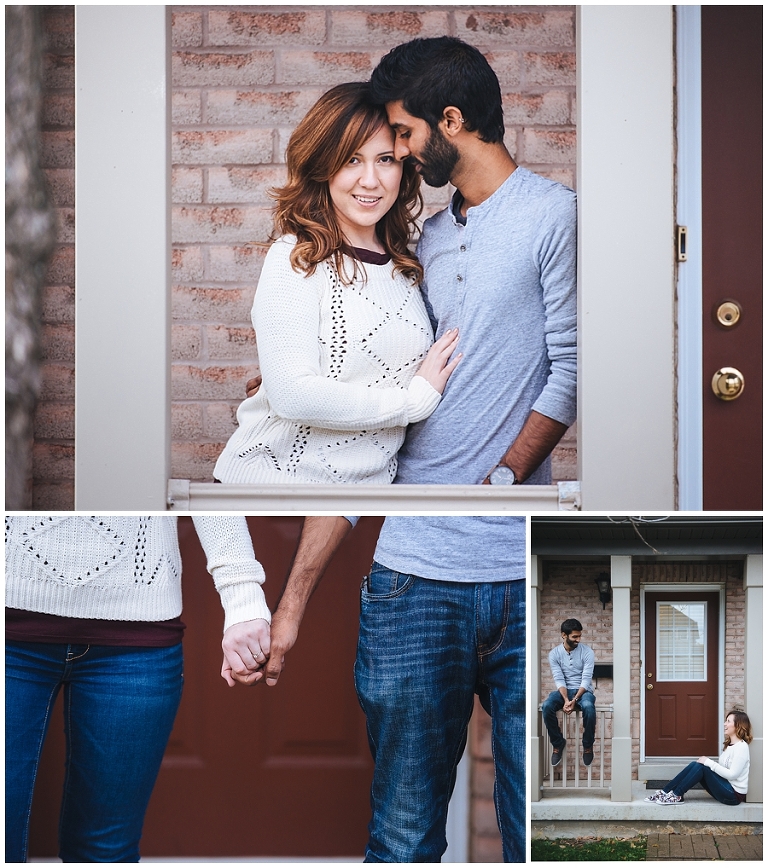 Oh and just a couple extra fun ones..haha!!
Damian drew on my tea for me too! So creative!