Studio Mini Sessions
I am so excited to announce my first studio mini session day! I've never offered something like this before, so I'm thrilled that you're here and interested in creating some new photographs for yourself! This full day of mini sessions will be located at a beautiful 1600 square foot natural light studio in Toronto. It's got high ceilings, amazing light, textured backgrounds and some beautiful couches too!
This is is perfect for anyone who wanted to get updated photographs before the end of the decade, but just didn't have enough time!
Details
When: Sunday January 26th, 2020
10:00AM – 4:00PM
Location: 9 Davies Avenue, Unit 303
12 time slots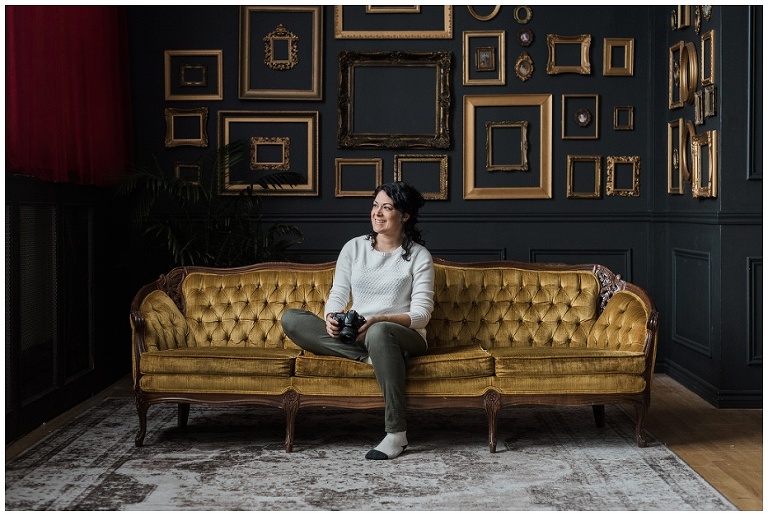 This mini session day is great for anyone looking to get:
Updated personal / lifestyle photographs of themselves
Mini Branding Session
Mini maternity session
Friend session (4 people or less)
 Mini couples session
Small family session (4 people or less)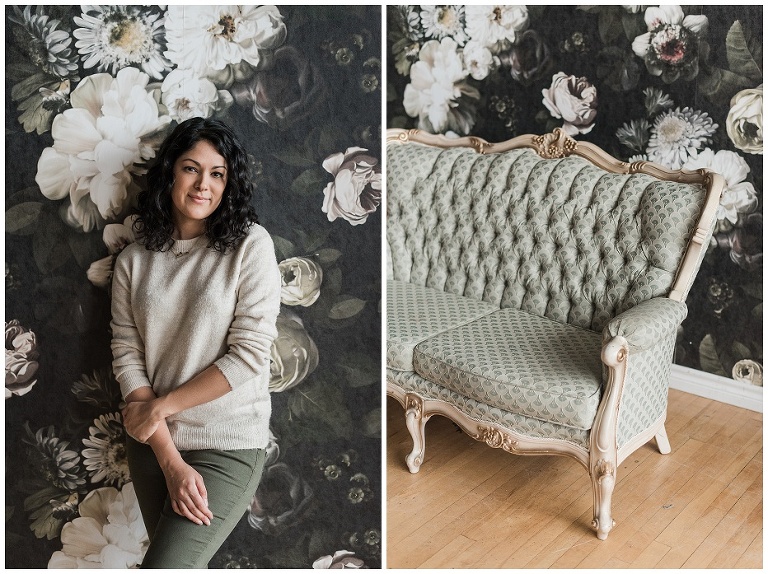 Studio Mini Sessions Include:
Session length of 20 minutes
25 edited high-resolution digital images
Images delivered within one week
Password protected shareable gallery
Mini Sessions are priced at $275+HST and payment is required in full to book a time slot along with a signed contract.
Upgrade your package with an additional 5  images for $50+HST
FAQ's
Can we bring props with us?
You can bring props with you as long as they do not leave a mess so – no confetti! If you are considering bringing any props let's chat!
What if we are late to our session?
If you are late to your session, then whatever time that remains will be used to create as best as possible. Unfortunately no monies can be returned.
Where do we park?
There is Green P street parking on Queen Street, and one hour free parking surrounding the building. I would suggest giving yourself 15 additional minutes to find parking and walk to the studio.
What is your cancellation policy?
Mini sessions are non-refundable and can not be cancelled. Please make sure before booking that you are available on the date and time that you book. If you can absolutely not make your session you can choose to give/sell it to someone else and let me know.
How long before we receive the photographs back?
Everyone will be receiving their high resolution photographs within one week!
Can I purchase more images then what is included?
Absolutely! You can add on an additional 5 photographs for $50+HST.
Ready to book? Check out the calendar below to make a reservation!
Please note: This website does not confirm your booking for your session. This is where you make your reservation. We will email you with instructions on how to book your session once you've submitted your reservation for your time slot. Full payment and a signed contract are required to confirm your session withing 48 hours of making your reservation.