I was lucky to be able to go to Curaçao not just once, but twice in the last 18 months! Both times we were staying at Lion's Dive & Beach Resort, and the service was great. The second time they were actually overbooked when we got there.. so we ended up with the penthouse suite. A first for me, and I must say it was incredible!
Curaçao is a beautiful island that never seemed to stop showing me it's amazing colours. The island is covered with great beaches, and has lots of great diving sites. In the capital, Willemstad, we were able to walk around the floating market, museums, shops and restaurants with ease. Everything is close and easy to get to by foot, and you can cross the bay by ferry, or the pontoon bridge.
Both trips were jam packed with things to do – the first one being a sole scuba diving trip, and the second being a much more relaxed trip where we rented a car and explored the island.
The scuba diving was great, and I got to see so many things I had never seen before. I hadn't really started my underwater photography adventures, so I only have a few photos of the underwater world in Curaçao. We dove tons of ship wrecks, and saw lots of turtles, fish & colourful corals.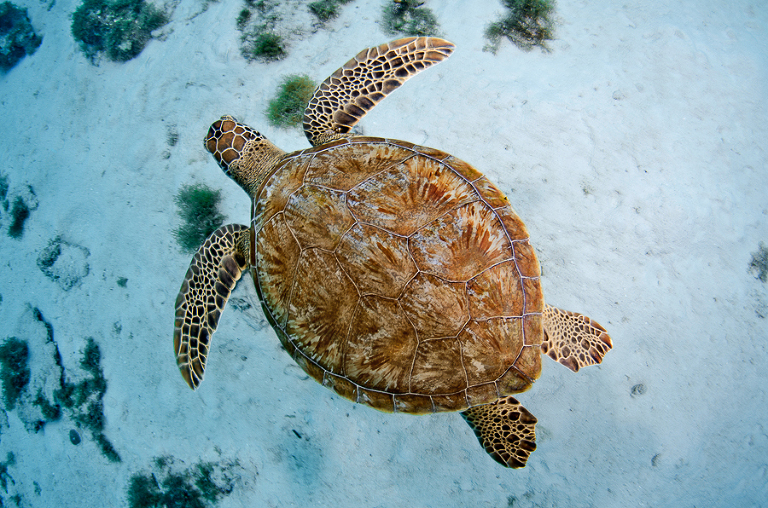 Driving around the island was a breeze! You could go around the whole island in a day, stopping all along the way. We came across so many great beaches, and the people were always very nice. We did a few shore dives on our second trip, and those were super fun, as they were on our own time, at our own pace.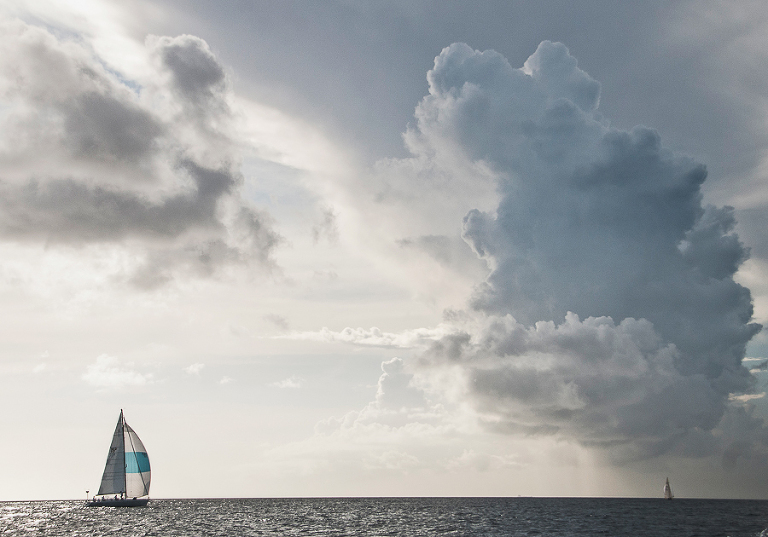 I thoroughly enjoyed Curaçao, and I just loved all the beautiful colours that were everywhere. After we got back from our second trip in April 2012 – I felt a surge of motivation to get back on track with what I really love to do, which is my photography! So a thanks goes out to Curaçao for getting me back on track.