Travis & Eric's elegant Trinity College wedding is gracing the blog today! What a beautiful day it was, from her ever elegant dress & veil to their ceremony in the stunning Trinity College chapel. Their aesthetic was kind of Renaissance with lavender, dusty rose, ivory & crimson as their colours. I asked Eric why they chose their venue & he had this to say:
'The venue holds special meaning to us through our shared time at the University of Toronto as well as our performance history together. Being the school that several members of Travis' family have attended and graduated from, the venue holds significant history for her and the whole family. Travis also lived on this college for 2 years during her undergrad where she met several of her bridesmaids'.
Travis & Eric met on their first day of university in their acting class, & after the first year Travis invited Eric to her birthday on a whim. Even though he lived 3 hours away he showed up and in true actor fashion, Eric sang a love song from a musical to her that night. He even joke proposed to her that night, and there is a photo as proof! That's exactly where he proposed 4 years later.
I actually met Travis on our flight to Iceland in 2015. I had not slept an ounce and all I wanted to do was shut my eyes, but there was this energy about Travis that kept me awake and we ended up talking for the whole 6 hour flight! Who would have thought that the next year she would be coming to me with such great news that her and Eric were now engaged & she wanted me to photograph the wedding! I felt so honoured to be there to capture all the emotional moments, the hysterical moments and of course the friends, family & groom himself breaking out into song & dance for the big day.
An incredible day it was, and I'm so happy to have captured it for you both & your friends & family.
xox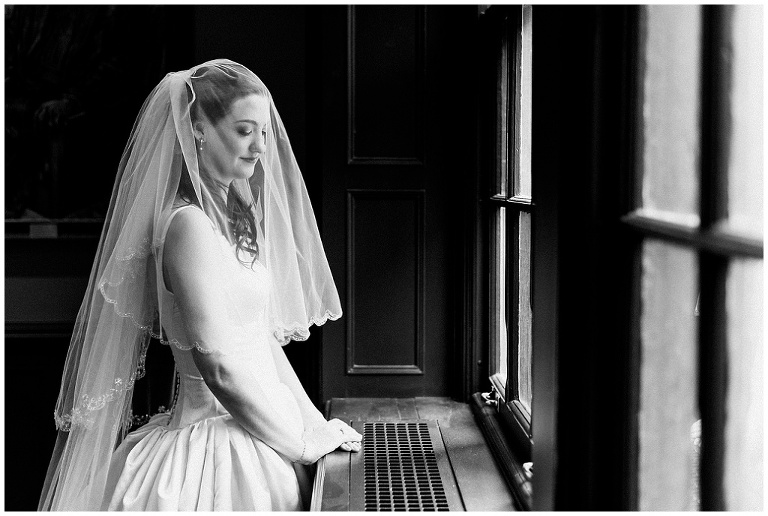 VENDOR LOVE:
Makeup: Niki Lagos – Wink Wink Makeup & Lash Studio
Hair Stylist: Traffic Salon
Cake Artist: The Sweet Gallery
Florist: DMF Flowers
Invites: Cute N Trendy
Officiant: Stephen Peake
Wedding Gown: David's Bridal – Truly Zac Posen
Limo Service: Luxury Coach
Reception Venue: Lambton Golf & Country Club