Montego Bay Wedding
So excited to be sharing Jonathan and Elise's wedding today! We travelled to Montego Bay, Jamaica for their wedding day and what a wonderful time that was had by all. The weather was amazing and the hotel and wedding venue were gorgeous! Lots of family came out  from near and far to celebrate with the couple, and the week was just so much fun! We all went to Dunn's River Falls, and took a nice relaxing raft ride down the Martha Brae River during our stay. It was so nice – we did it twice!
We stayed at the Hilton Rose Hall resort, and this is where the bride and her girls had their hair and make-up done. Then we travelled into Montego Bay to their wedding venue.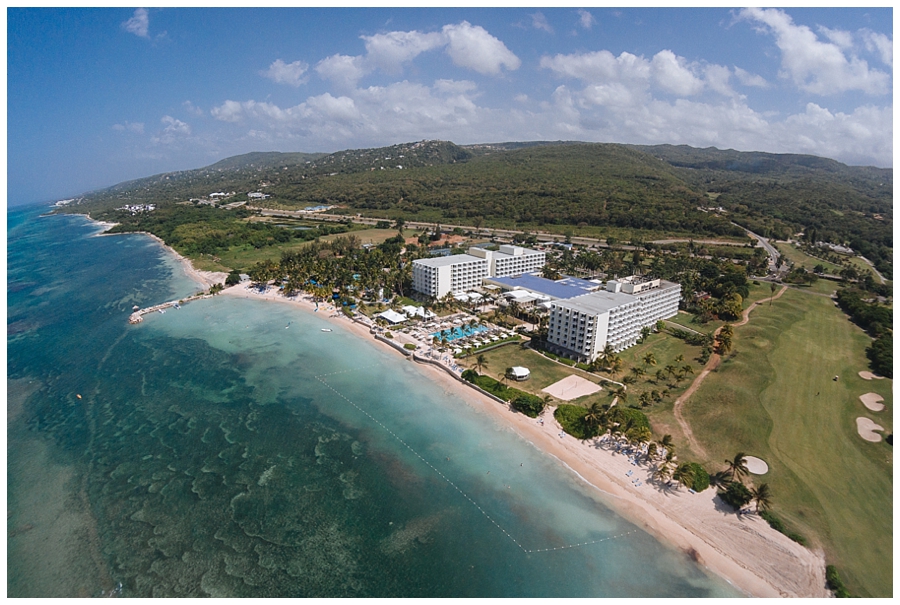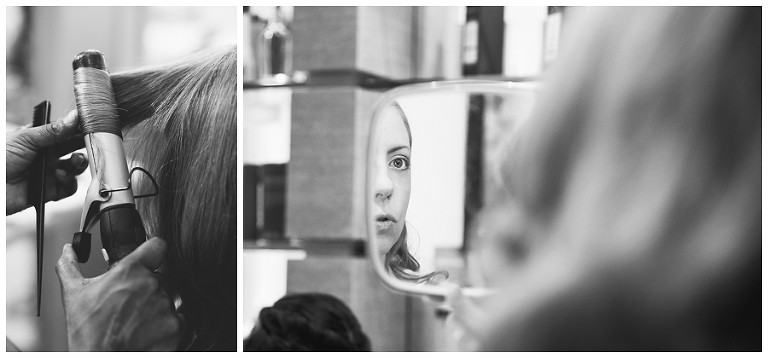 As you'll see below, the Richmond Hill Inn isn't like most venues that you would hold a destination wedding at.  Its private, up in the hills and it directly overlooks Montego Bay. What a spectacular view!!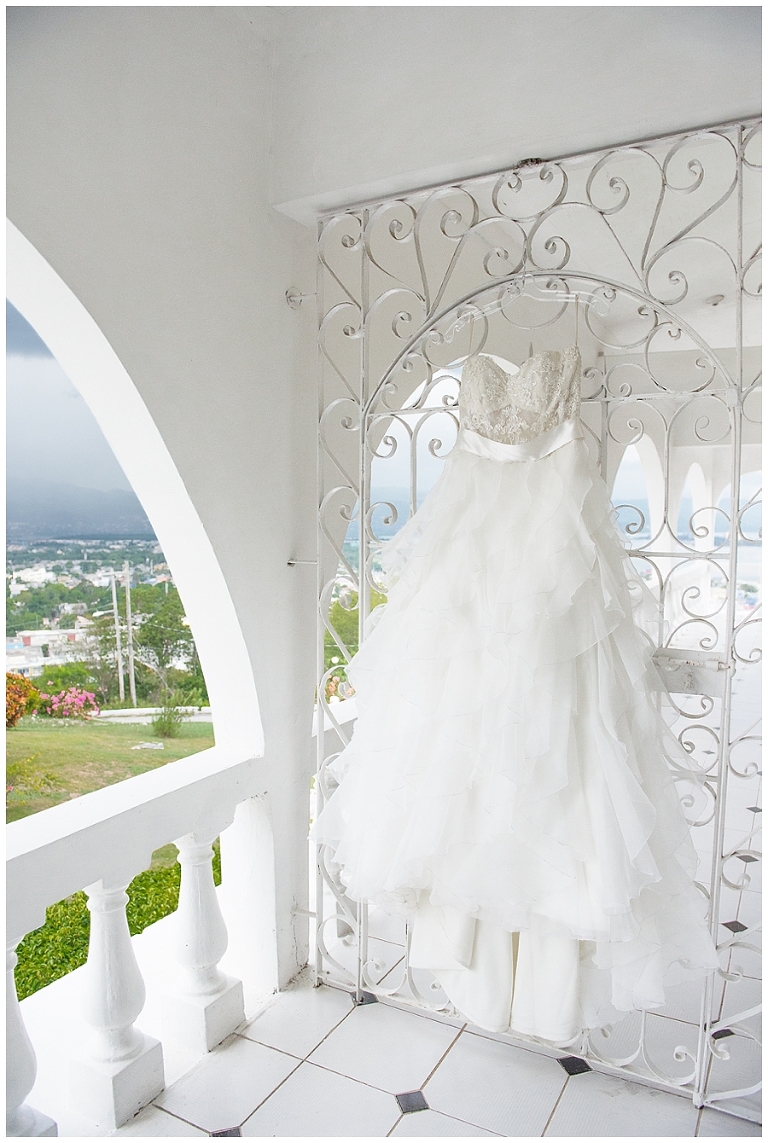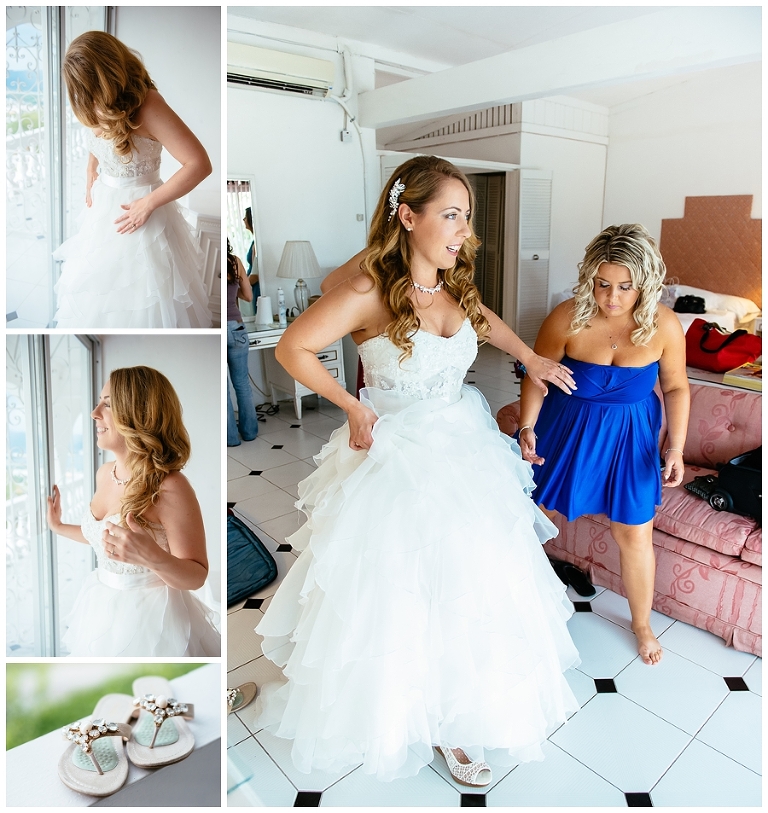 We were running a little behind but thankfully we still had time to do a first look before the ceremony! I just love first looks, and being able to capture these once in a lifetime moments!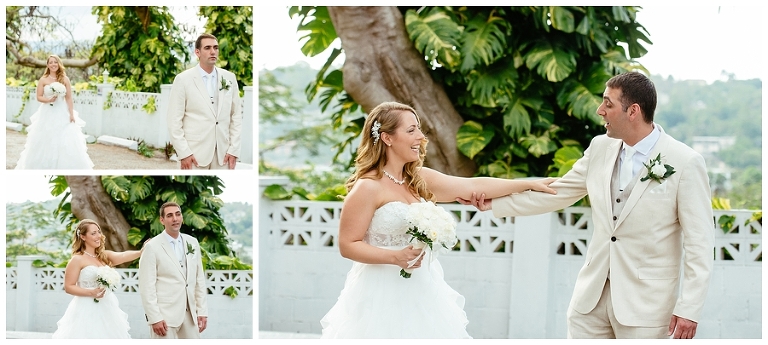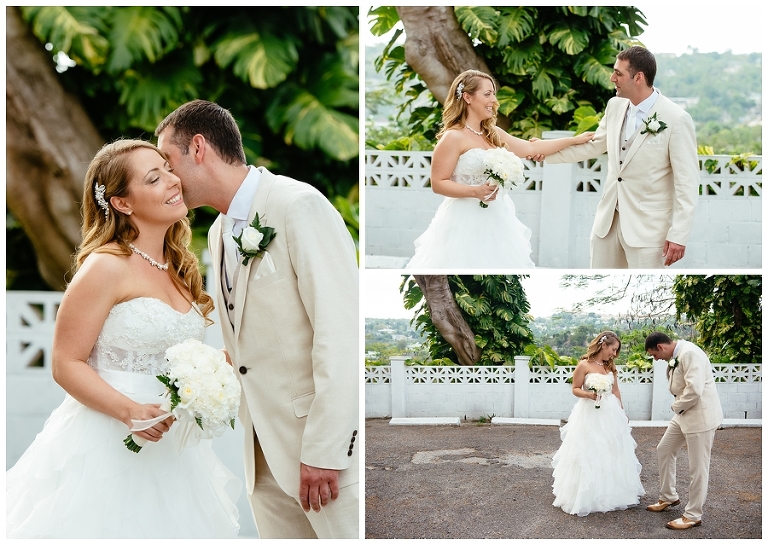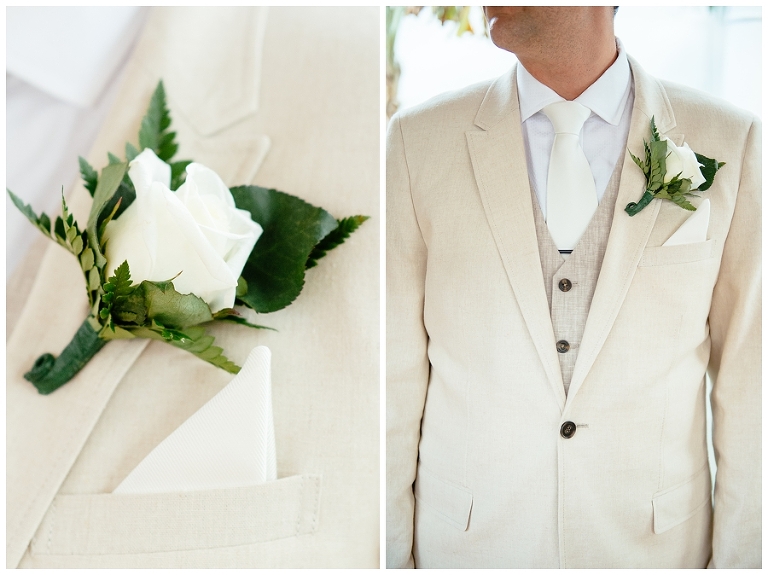 The ceremony was so sweet. Jonathan & Elise decided to walk each other down the aisle. I've never thought to do this, and it was so refreshing to see them approach their wedding day, in a non-traditional way. You don't need to follow trends to have amazingly special moments!!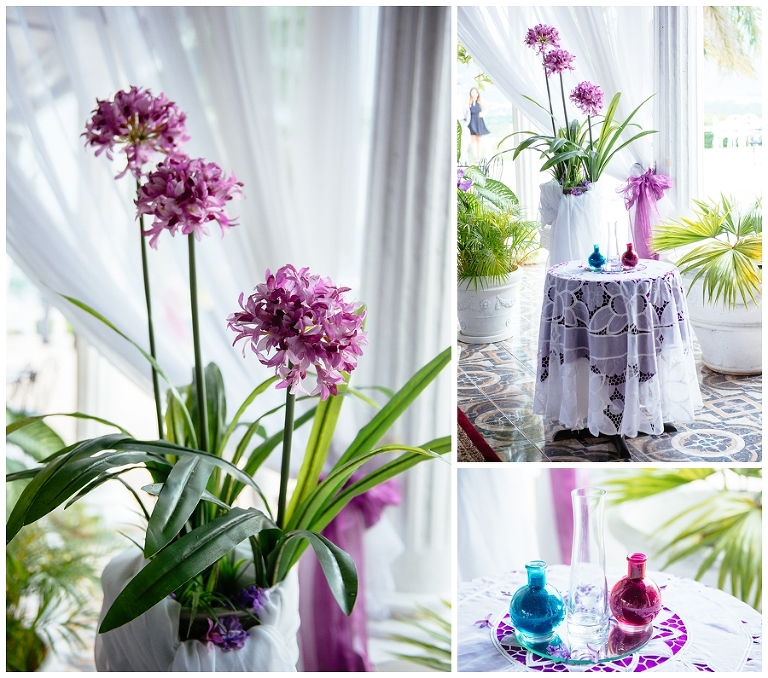 After the ceremony I photographed everyone who came all the way to Jamaica for their wedding. I was also able to capture some aerial shots of the whole wedding party which was pretty awesome too!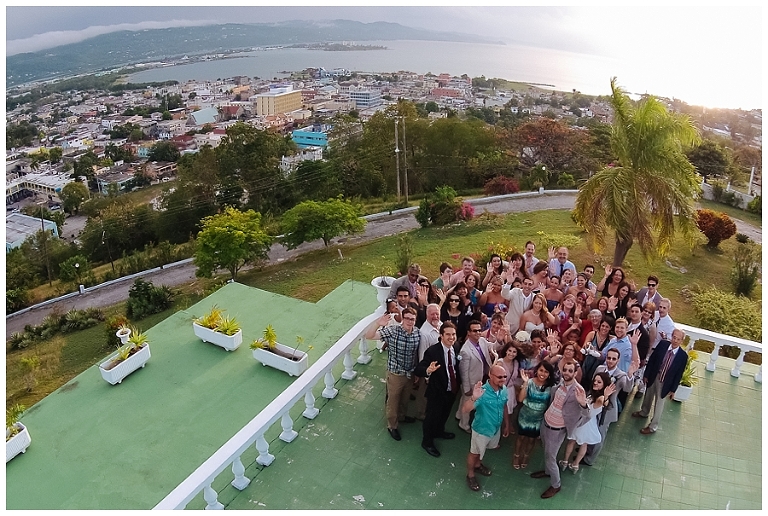 We had tons of fun taking photos after all the formal photography was done. I just LOVE that Elise wanted to twirl around in her wedding dress!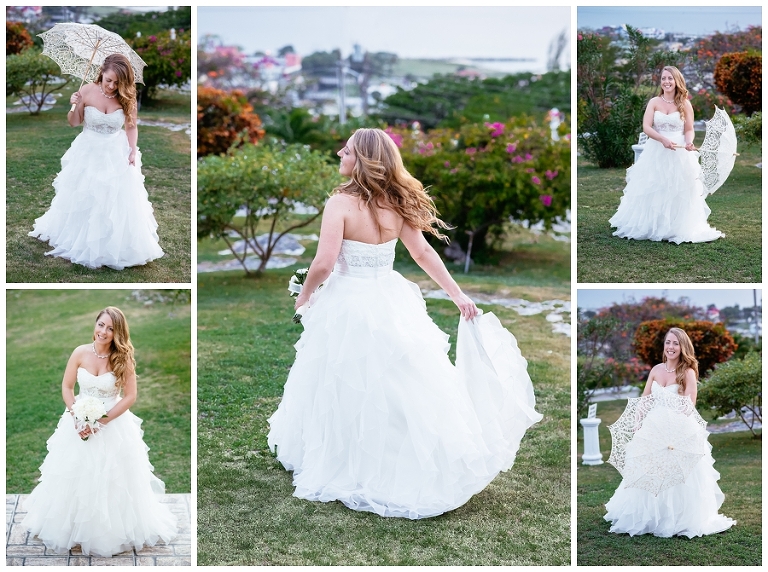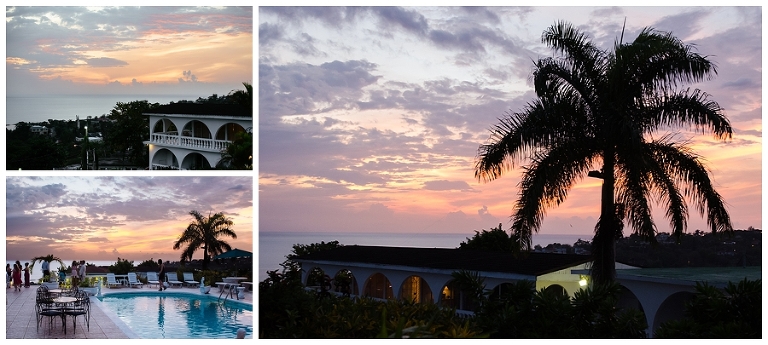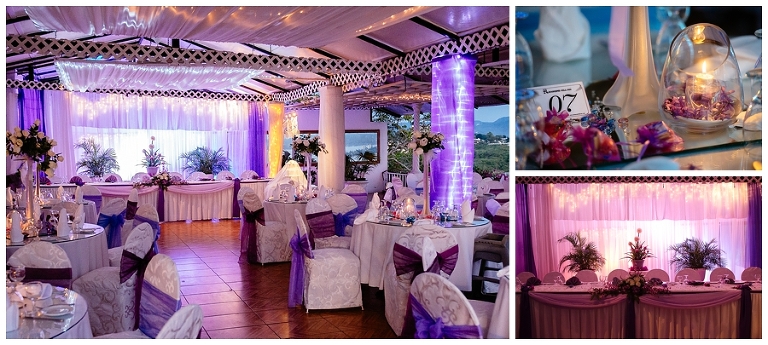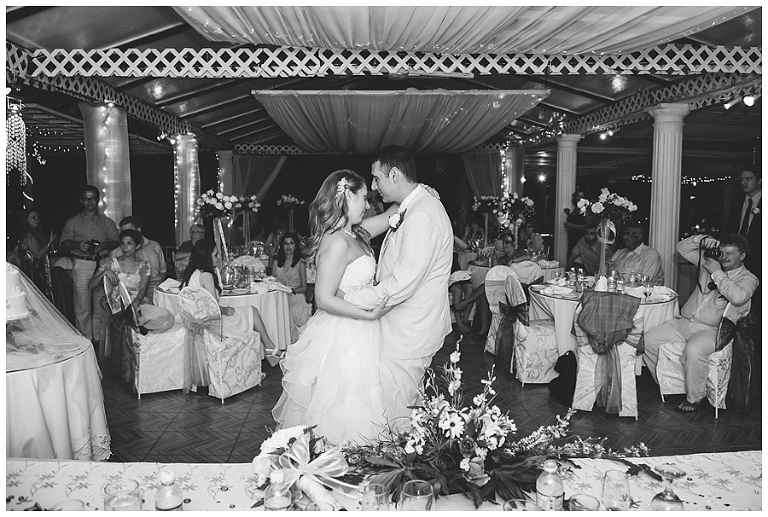 These next two shots are some of my favourites. Montego Bay is so twinkly at night – and I love how the photographs turned out. We even threw a flash under her dress for some fun!
All in all, it was such an awesome day! We fell behind in some points, but it all evened out – and it didn't stop everyone from having an amazing time. Jonathan & Elise – your wedding was so beautiful, and I'm so thankful I was the one who got to photograph it!
Stay tuned for their day after sessions – one at the ruins on Rose Hall – and we even did an in water session!
____
Here's behind the scenes shots from the sky!