Queens Landing Hotel Wedding
You may remember Jamie & Gary from their oh-so-romantic engagement session I posted here last year. We continued that trend with their romantic wedding day in Niagara-on-the-Lake this year at the Queen's Landing Hotel.
Gary & Jamie's wedding took place at the end of April and I just loved how elegant and charming everything was on their wedding day. From the ceremony to reception there was no shortage of beauty, emotional moments and of course many many laughs. We lucked out with some fresh blooms on a gorgeous tree at the back of the property for photos of the two of them. The wedding party was full of energy & laughs and it was such a pleasure to enjoy the day with everyone.
Congrats you two on a beautiful wedding day & thank you for letting me be a part of it!
xox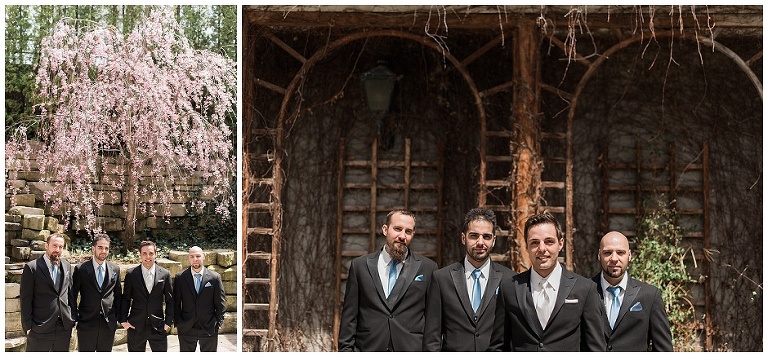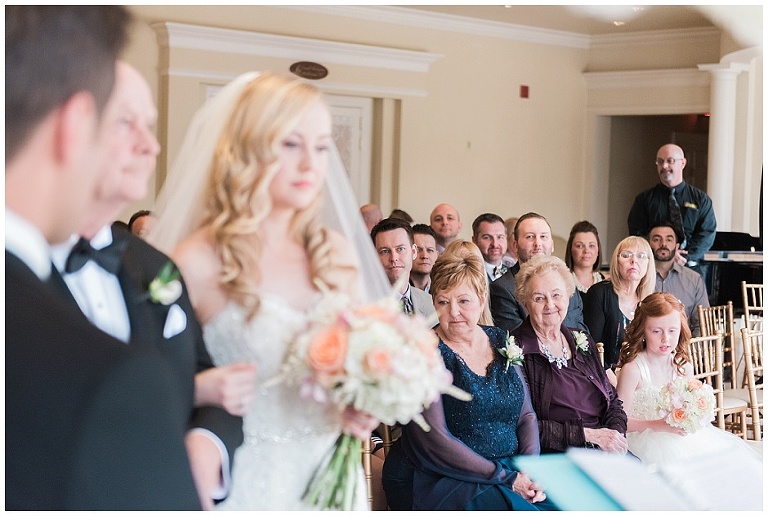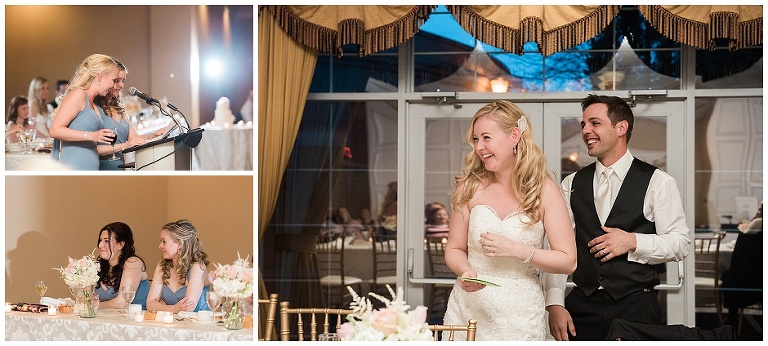 VENDOR LOVE:
Hair & Makeup: Lisa Marie from Bridal Beauty
Decorations: Simply Beautiful Decor
Cake: Willow Cakes & Pastries
Florals: Jennifer Holmes Clipping – Vintage Hotels
Wedding Gown: Ritche Bridal