Toronto Wedding Photographer // 2020 Year in Review
Toronto Wedding Photographer – 2020 Year in Review
Oh 2020 – what a ride! 2020 started off slow, hopeful and full of sessions with clients as a Toronto wedding photographer. Having planned a cross Canada trip over the last 2 years, you've probably heard me rant on about it if you had stepped in front of my camera. For my 35th birthday in March, I was going to buy a van and fit it out during the summer so that I could finally drive across the country slowly to enjoy and take photographs along the way. Working for two years straight towards this goal, I barely took any breaks. Reconnecting with myself & nature, and disconnecting what was this trip was all about. Front loading the 1st half of my year with 10 weddings and multiple shoots, I was ready to go and my plans were falling into place. If only I could have seen what was coming. Safe to say, I didn't buy the van as a week after my birthday we entered into the pandemic.
We have all struggled and faced loss this year in many different and difficult ways. The first half of the year was hopeful then tuned bleak, turned hopeful again and just continued in slow waves of disappointment, joy, frustration, anger, hope and a myriad of different emotions. Being hit with unclear guidelines as a small business owner, postponements and no income coming in, it was a tough ride. Did you know that Ontario was one of the only provinces to shut down photography at the beginning of this? Having a more process and rule oriented/following brain, I felt like I was standing in the eye of a hurricane, frozen in time & unsure of what to do. Filled with confusion, anxiety & uncertainty, I felt like a complete failure. All the plans I had worked so hard for to come into place, just up and vanished.
I've been in business as a Toronto wedding photographer for 8 years. Iit's so weird to have your business come to a complete standstill, because of the government. Once we were allowed to work again it felt like I was starting from scratch with my business. As shoots were being booked over the summer and fall months I felt a little more at ease. I even booked a few new weddings for 2020! In total, I photographed 6 weddings as opposed to my usual 18-22 weddings.
There were many wedding postponements in 2020. Some people decided to wait until things got better and they could have more family & friends in attendance. I can't wait to photograph these weddings, and see all of the joy come together. Others pushed through for this year and they were absolutely incredible. They decided that no matter what their wedding was going to happen. We made it work by choosing new venues, reducing the guest lists and learning how to use zoom! My clients stepped up to support me, get new photos of cherished memories and also shared pandemic stories. The cancelled showers, weddings, life celebrations and events. The journey to motherhood in the middle of a pandemic, the job promotion with no celebration, the birthdays with no parties and seeing friends. The disconnects they felt in their own lives, they joy felt working from home, the family health stories the shared moments of happiness & encouragement. It felt incredible to connect on an even deeper level and I appreciate every single moment I got to spend with those who stepped in front of my camera in 2020.
So I want to say thank you from the bottom of my heart to everyone who supported me & continues to support me and this small business of mine. I am always honoured to photograph your proposals, engagements, weddings, families & all of the businesses you've created. You stepped in front of my camera for full & mini sessions, micro weddings, and advocated to make things work with all the safety precautions in place. Your smiles, heartfelt emails, hand written cards and reviews truly got me through 2020.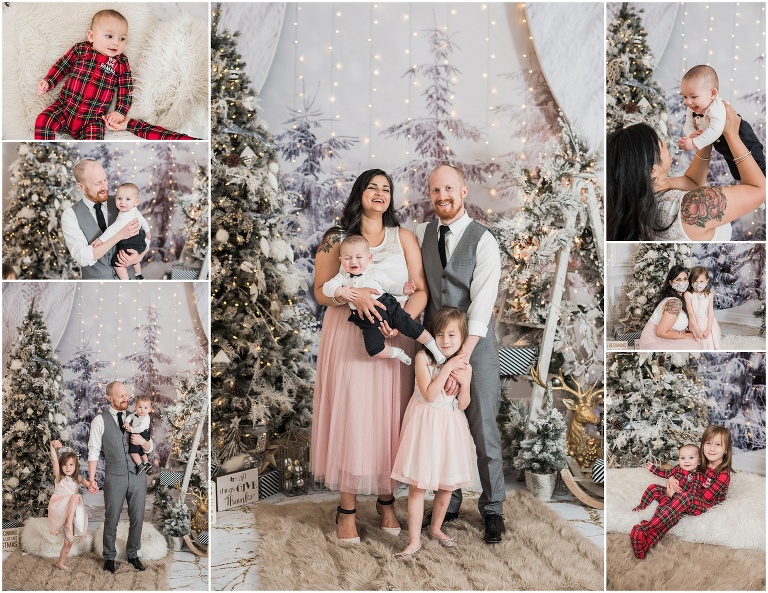 I am looking forward to what 2021 will bring and what amazing things I'll be photographing this year. You saved me in 2020, and I am ever so grateful.
Wishing everyone a safe & happy 2021.