Two years ago I traveled to Lyon, France for just a week. My girlfriend was living there with her boyfriend for a few months & it was the perfect opportunity to travel to Europe for the first time! It was incredibly hard to narrow down all the photos for the purpose of this blog post, and I hope you'll enjoy the ones I've chosen.
When you arrive in Lyon by air, you are greeted with one of the prettiest airport entrances I have ever seen. I stayed here for a while taking photographs and soaking it all in before I decided to jump on my bus to take me to my train. Arriving safely, we toured around the streets of Lyon to check out the fresh spring blooms and amazing views.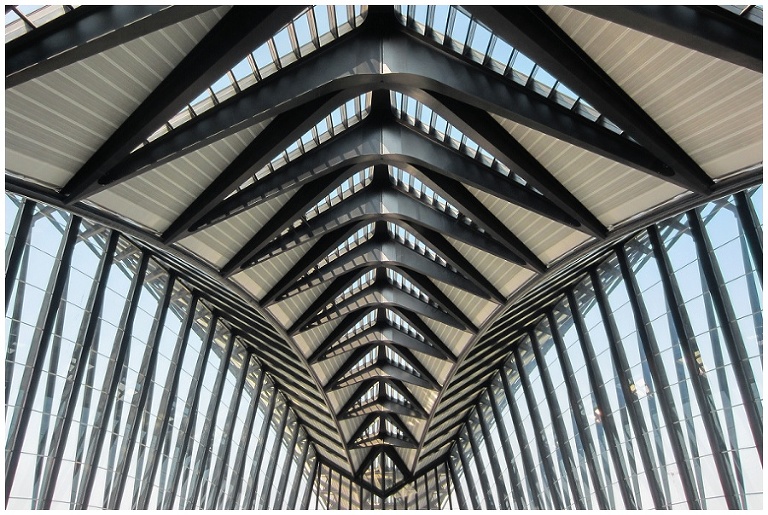 After taking my arrival day to start eating some seriously amazing baguettes & cheese, the next day we set forth on our adventure to a huge park in Lyon called Parc de la Tête d'Or.  We grabbed all items necessary for a picnic lunch in the grass – wine, cheese, pâté, meats, crackers, and of course a weird flavour of chips we didn't have back home! The park was incredibly beautiful, and had an amazing laid back vibe to it. I could have stayed there all day! There was a zoo within the park, where I took the opportunity to take some photos of blue herons (one of my favourites) as well as other animals who seemed interested in having their photo taken!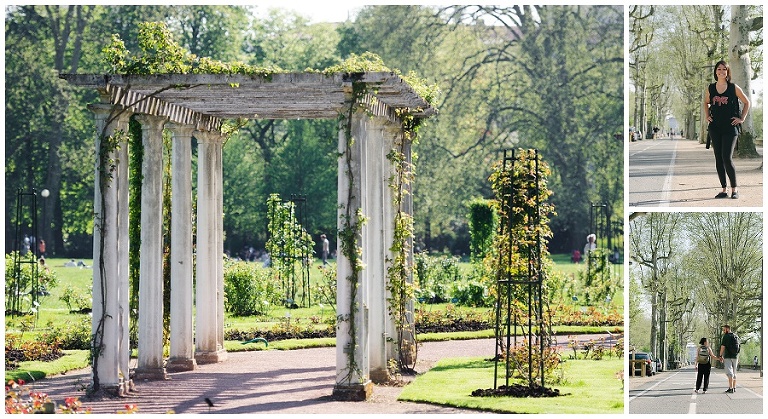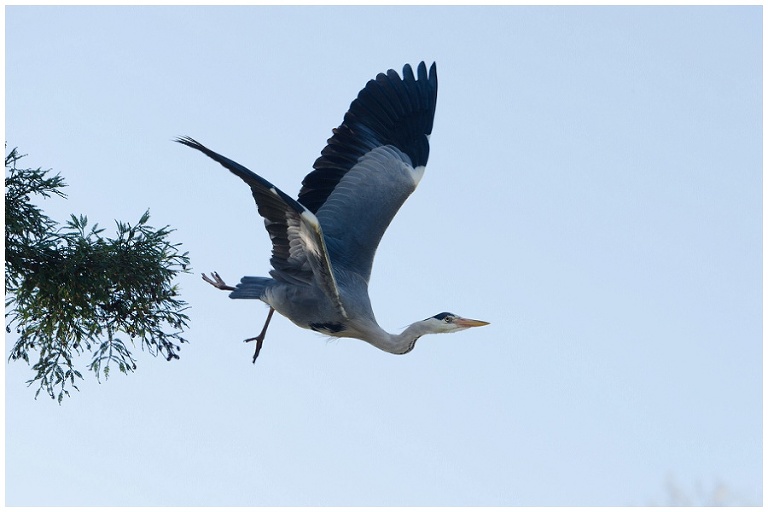 The streets of Lyon are lined with gorgeous architecture, perfectly planted trees all in a row, and lots of delicious places to stop in for a bite. Our day hanging out in the park and exploring the streets was so much fun, and it would be one of our only days with sunshine while we were there!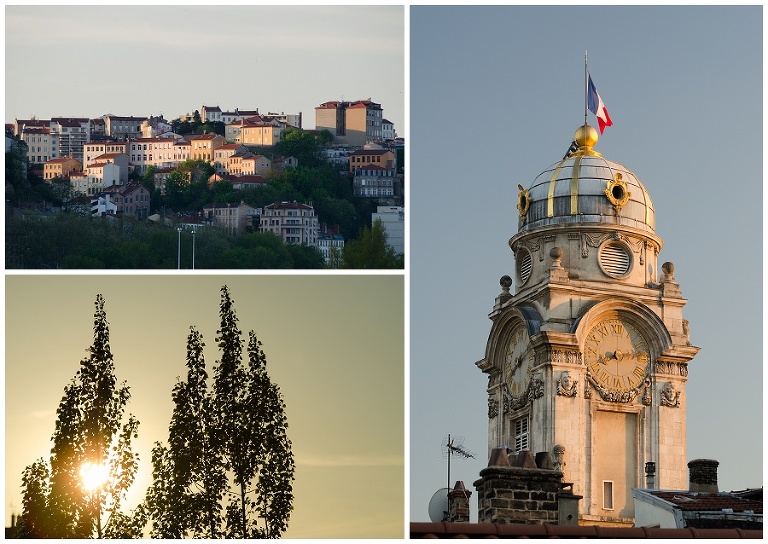 My girlfriend Mai planned so much for us while I was there, as they were itching to get out of the city and explore as well. On day three we picked up our car rental and headed to the region of Burgundy France, to arrive at a our beautiful little bed and breakfast – Carpe Diem. It was located in a small town in Massangis with a population of less than 500 people. So quaint, and beautiful!! After we checked in, we actually visited Avallon, which was not too far from where we were staying. It was a small little city, and was very pretty.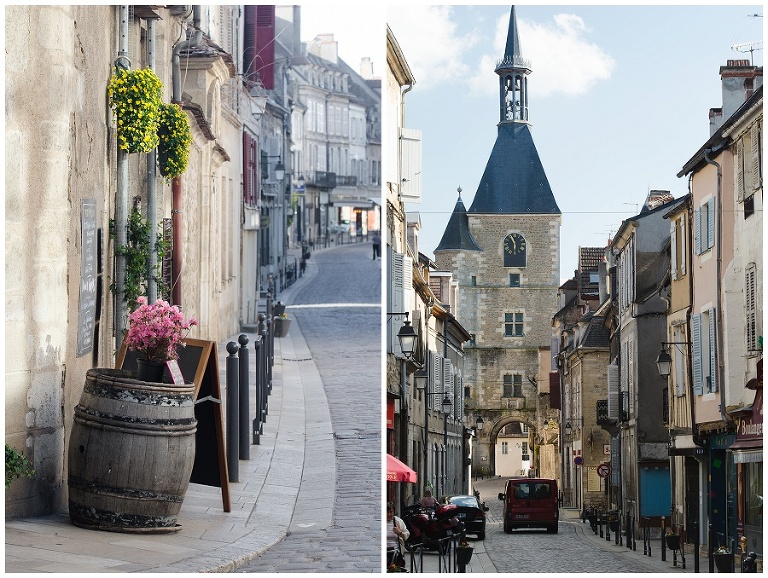 The next day we were picked up for our tour around Chablis, to vineyards and the wineries. This was my first wine tour ever. Like ever ever! I haven't even gone to Niagara for a wine tour, so this was really special. It was amazing listening to our friendly guide Franck talk about the region and why Chablis is so special. He is so passionate about what he does and it really shows. Standing at the top of the Les Clos vineyard and looking out was pretty incredible as well. There were rolling hills that seemed to go on forever and ever – a beautiful panorama. The last stop on our tour was Chateau Long-Depaquit. We were able to tour the cellars, hear about the whole process and of course taste the delicious wines. If you are ever in Chablis, I highly recommend taking a tour!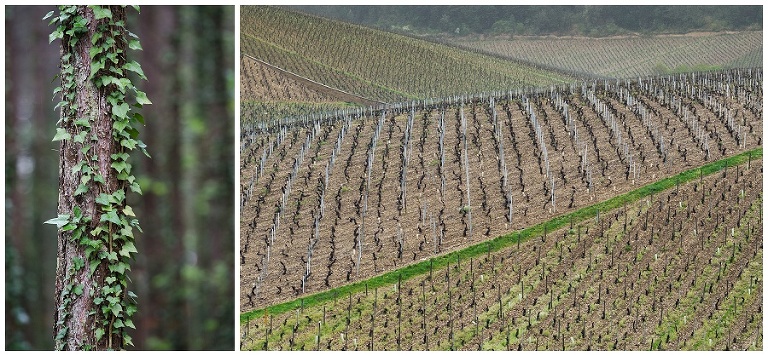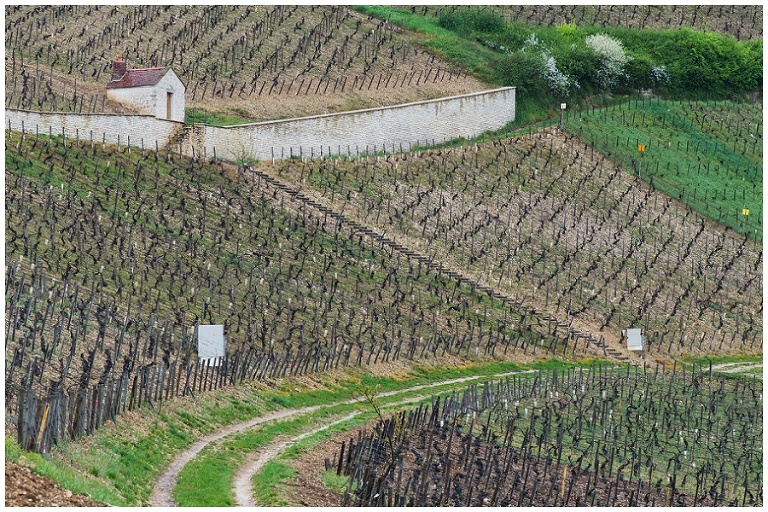 We left the next day and decided to pass through Dijon on our way home. What a beautiful city (I'm going to have to find a new word other than beautiful soon)! It was pouring rain that day, but it didn't stop us from exploring for a few hours. We were told to take the Owl Trail to tour around the city, and at some point we would find 'la chouette' which was an owl carved into stone. It's said that if you rub the owl with your left hand it will bring you good luck! We toured around the city trying to find our next arrows, and learn about the different stops on the tour. I especially loved the huge doors, the detail in the wrought iron fences, and just seeing things from a different perspective. While our experience trying to find the owl was funny to look back on now, at the time we were a little frustrated since we couldn't find it!! It was pouring rain, we were soaked and it turns out that we had passed it already and weren't looking hard enough. We eventually found it, and then we were able to say that we completed our journey in Dijon! We grabbed some warm food before we got back in the car and headed to Lyon.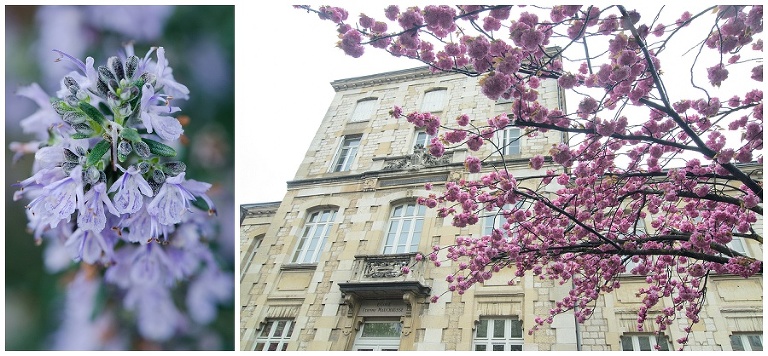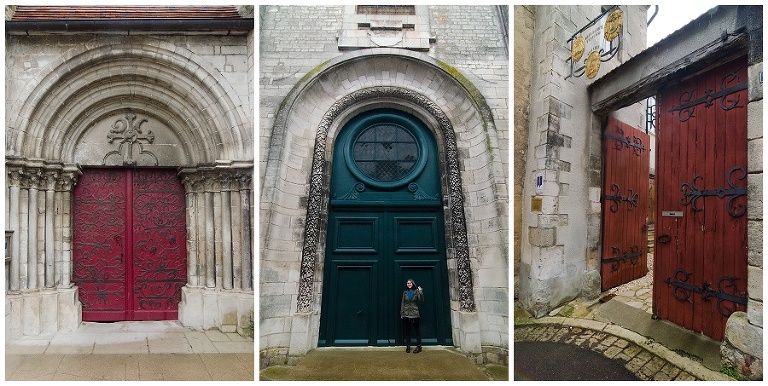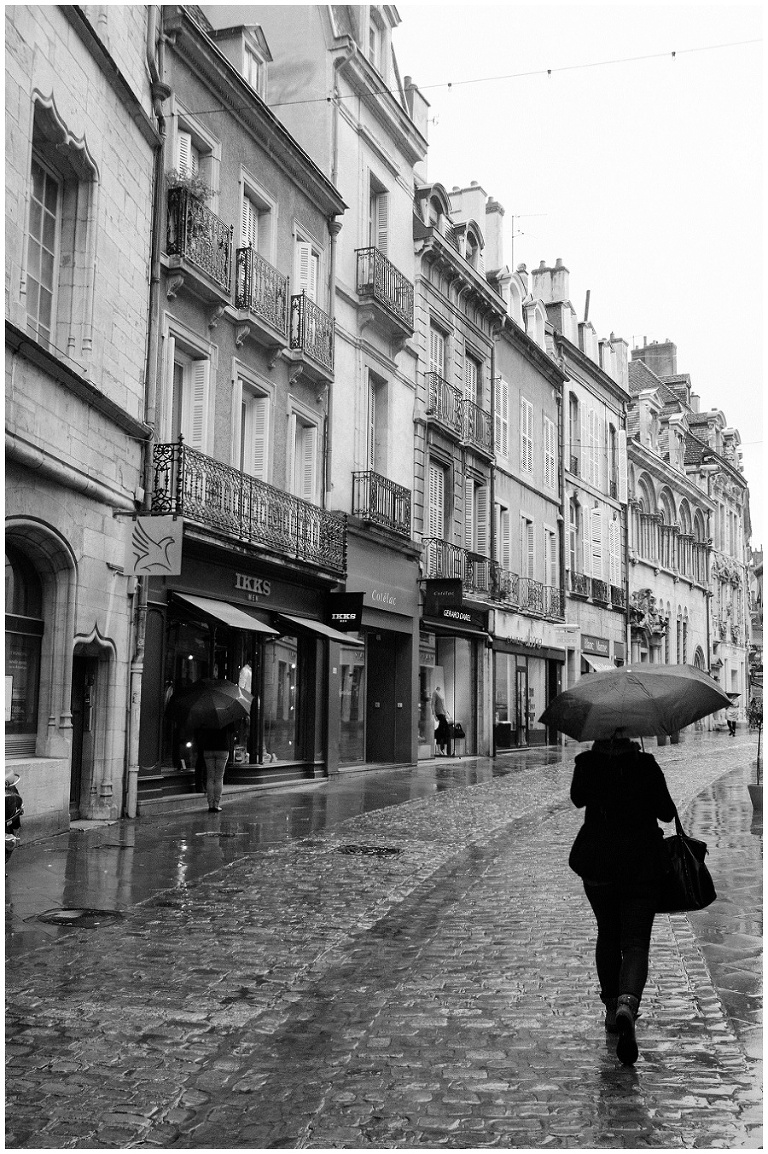 Our last full day involved walking up to the Basilica of Notre-Dame de Fourvière in Lyon. It's a pretty steep walk up that hill, and I definitely took many breaks. This was one of the days that I was happy it was cool out even though it was raining because I couldn't even imagine walking up that in any sort of heat! Let me tell you this place is really incredible inside. The stained glass and fine mosaics are superb and very grand. I felt absolutely tiny walking around in there and I would recommend a visit there if you can as well.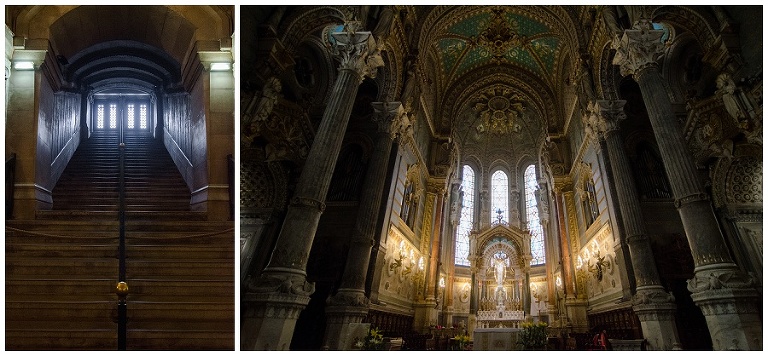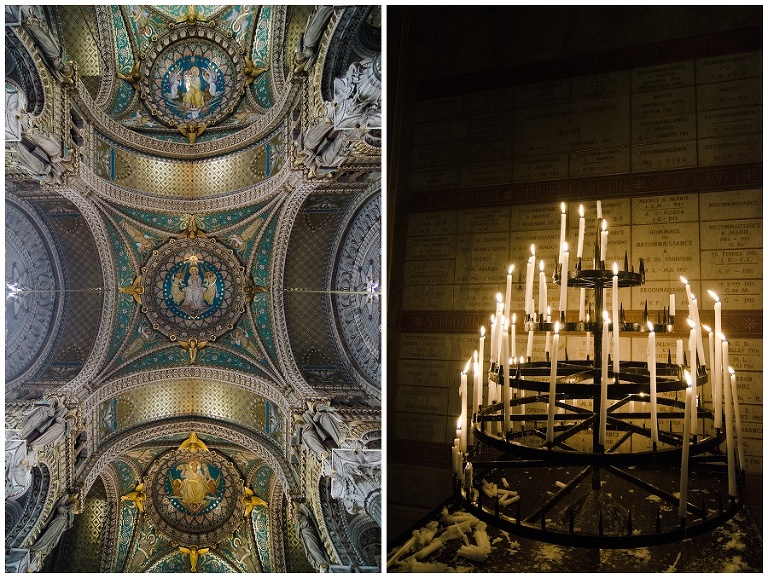 My time in Lyon was incredible, and I would definitely go back one day. The food was so fresh and delicious, and I could have eaten fresh baguettes and cheese every.single.day!! Thank yo uMai & Jon for letting me sleep on your couch for the week!! Until we meet again France!