You may remember Desiree and Damian's elopement I posted last year. It was an intimate ceremony in their new home, surrounded by their family. A beautiful day in December, I'll never forget.
Fast forward to August of this year when they held their formal union at Archeo in the Distillery District. It was a hot hot day in August but that didn't stop us all from enjoying their special day.
These two are seriously one of the most in love couples I have ever met. Radiance pours from them when they are around each other and it was apparent all day long. They decided to get ready together in their hotel – how awesome is that? Damian of course, left before Desiree put on her dress as to keep the surprise before the ceremony.
Their hand written vows were just as emotional as the ones at their elopement and I'm so blessed to have been a part of such special moments for these two. Lunch reception was held inside of Archeo, with such pretty details from Tufts & Toile. The cake made by Carla from The Cake Baker was beautiful and carried through with their tea theme which you can see more of in their engagement session from last year as well!
One last surprise on their day was absolutely incredible. As you can see, Desiree & Damian are expecting their first child! They surprised their guests by revealing the gender of the baby during their cake cutting!! I've never seen anything like this, it was truly a wonderful surprise for everyone, and the emotions were definitely flowing!! Scroll down to see the gender!
Congrats you two! I could not be more happy for you both, and I can't wait to meet your little one <3
xox
Vendor Love:
Makeup: Tammy Ma
Hair: Teezed Hair Studio
Rentals & Decorations: Tufts & Toile
Florals: Exotic Flowers
Invitations: Minted
Officiant: Robb McDonald
Wedding Dress: The Brides Project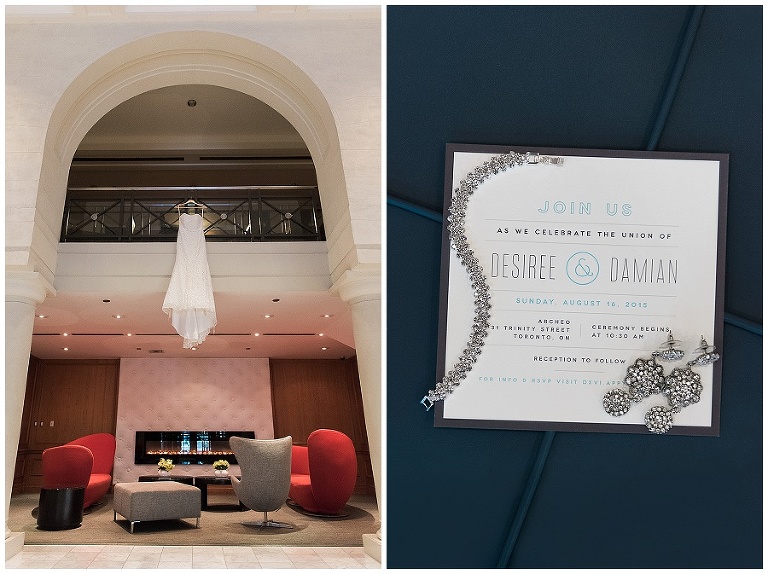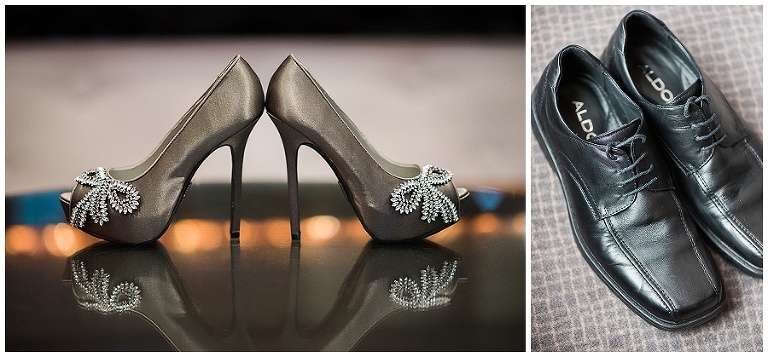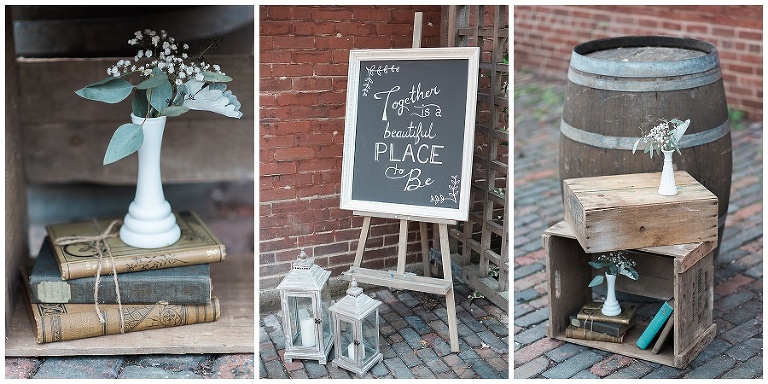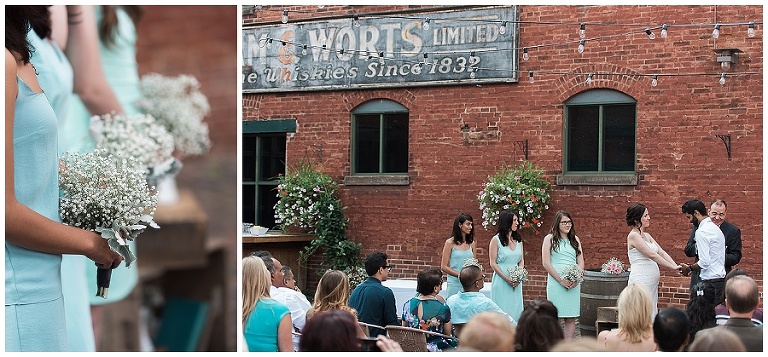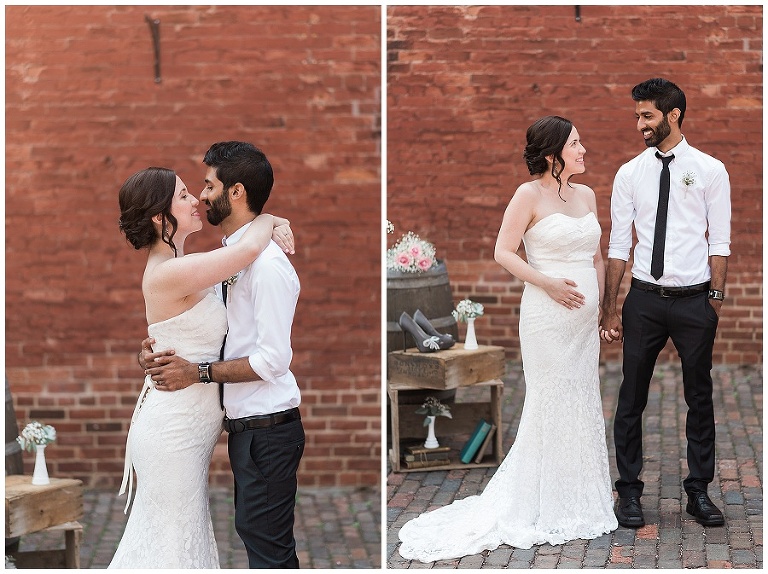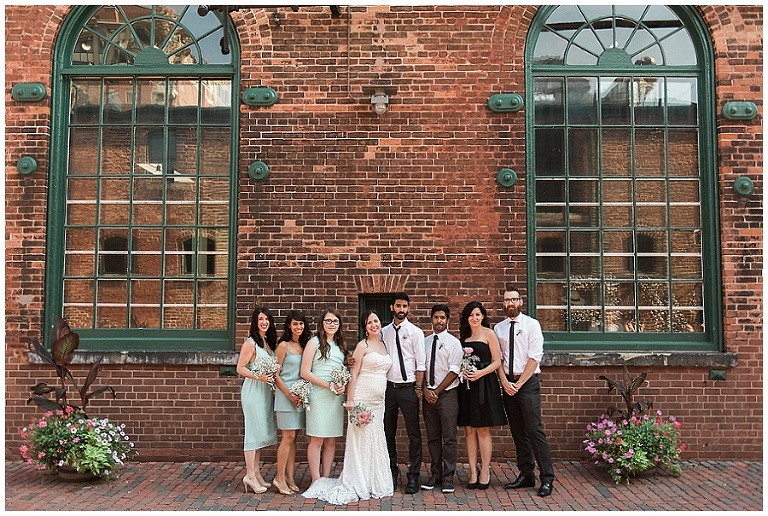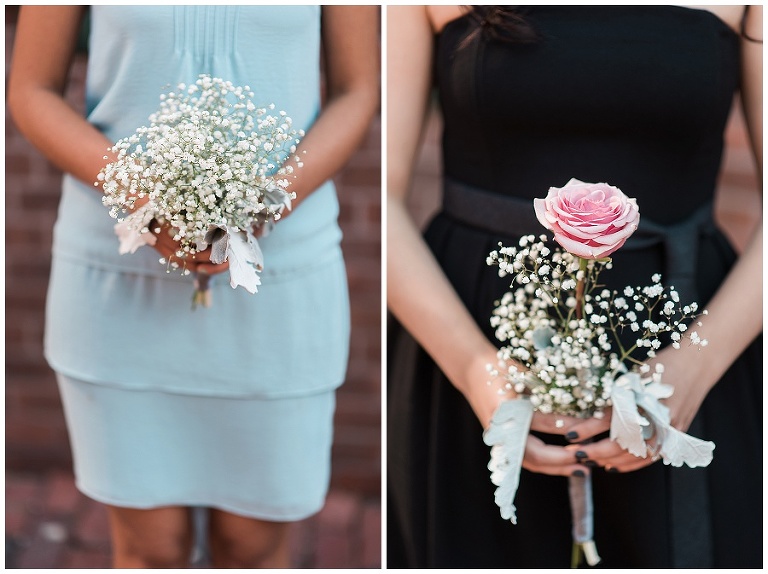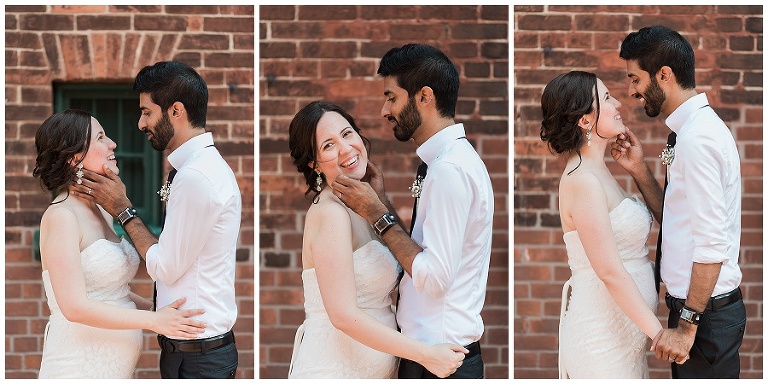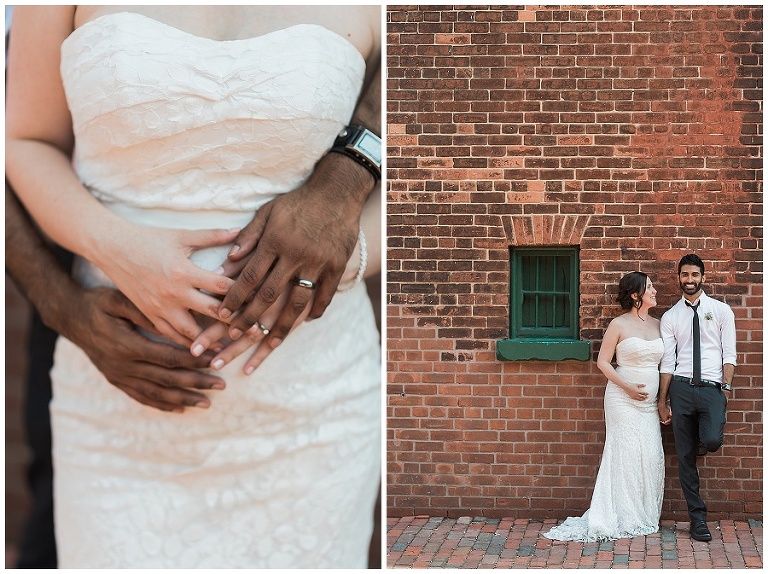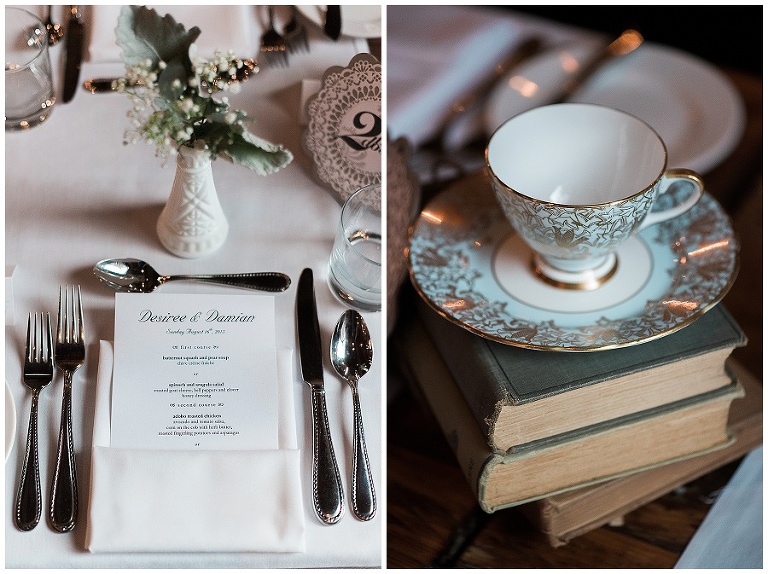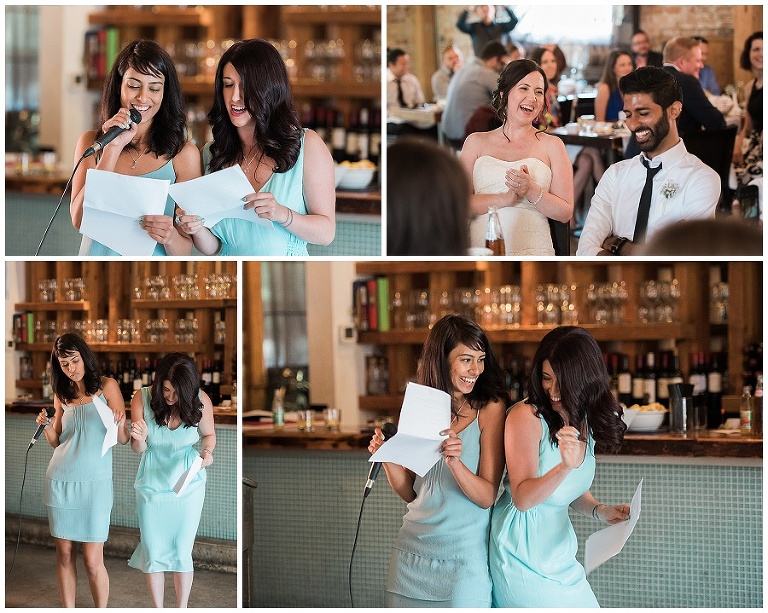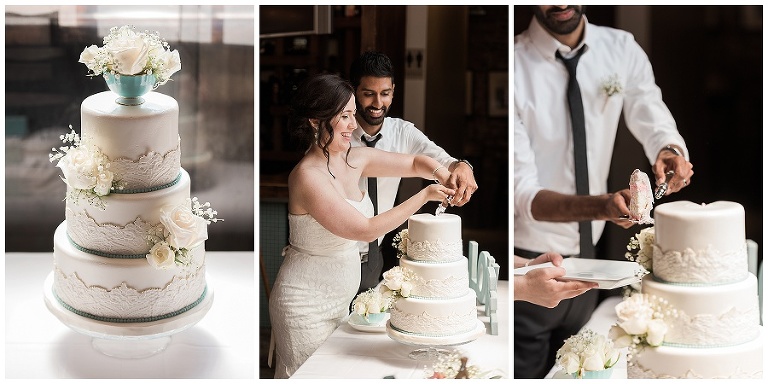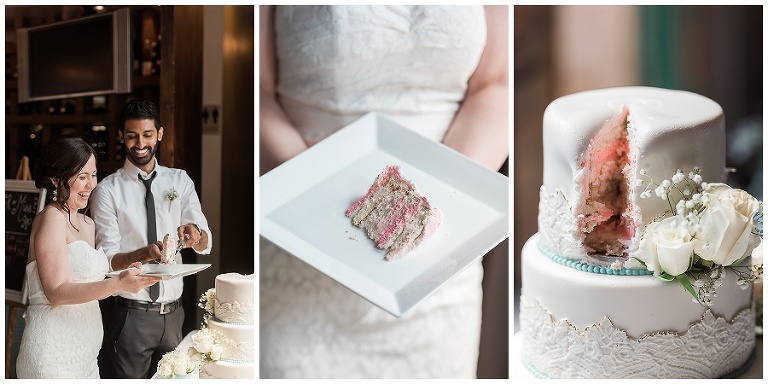 Of course I had to sneak in a pic with these two lovebirds!!