Taking Photos the Day After Your Wedding in Jamaica
Today I'm featuring Jonathan & Elise's day after sessions! That's right… we have two sessions up on the blog today! We took these the day after their wedding in Jamaica. These two were so much fun to photograph, I wish we could do it again! The first session is from the amazing ruins on Rose Hall, beside the Hilton Rose Hall resort. This was our official day after session, and thankfully the weather co-operated while Elise was in her wedding dress. We had just a sprinkle of rain, but it made for some nice dark skies, and an awesome breeze that would just blow Elise's hair so perfectly for the photos! If you would like to see their wedding photos click here!
The ruins are truly amazing. They are aqueducts which were built in 1837 as a part of a sugar plantation, and were used to transport sugar cane to boats in the harbour. The backdrop was just stunning, and setting a beautiful bride and handsome groom in front of them just made it even more spectacular.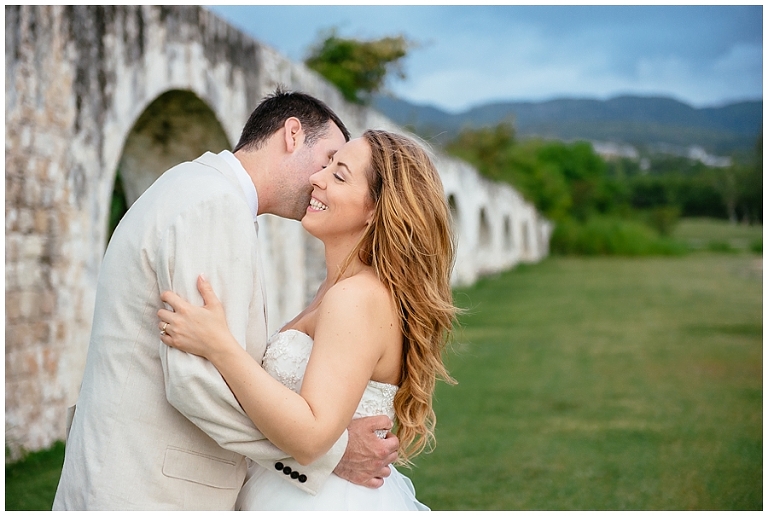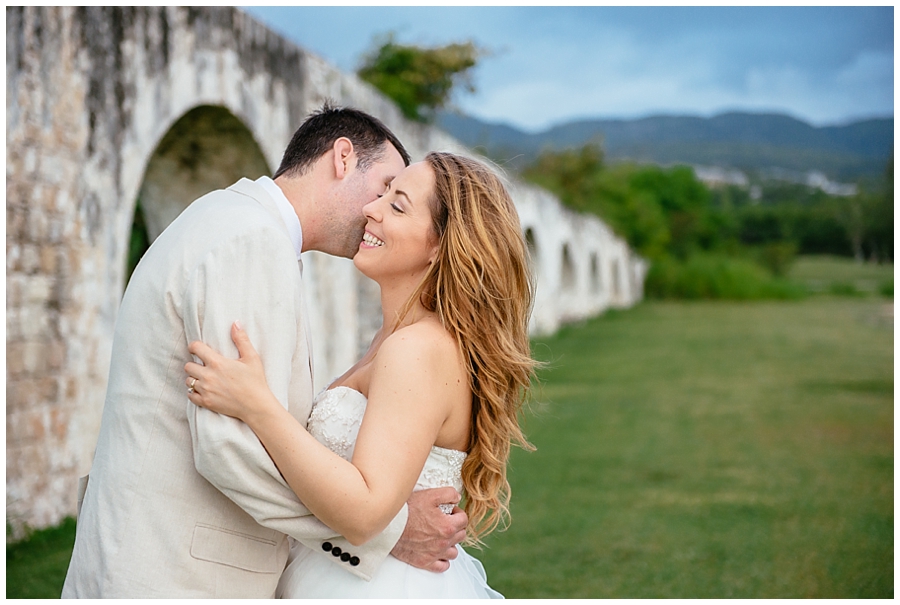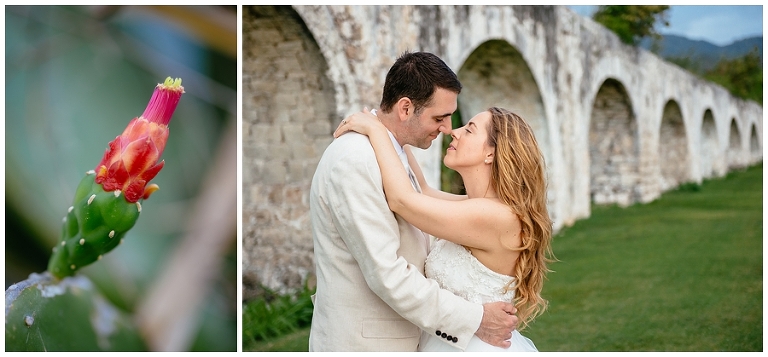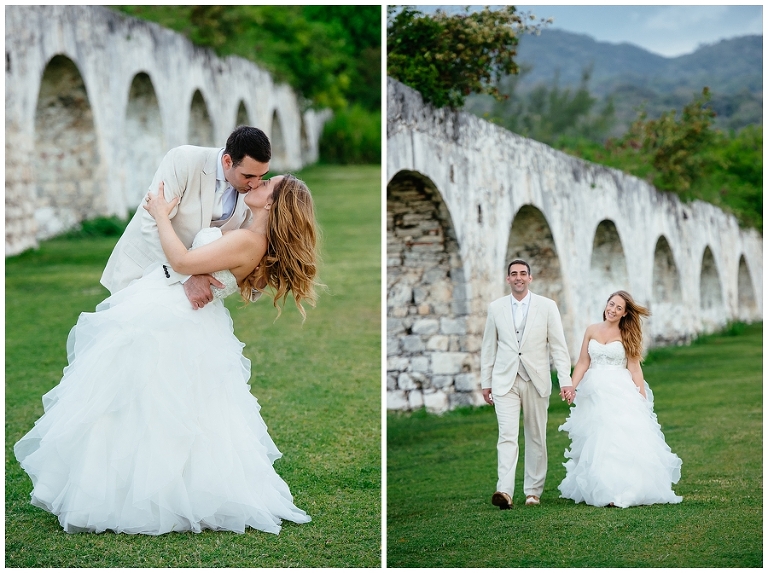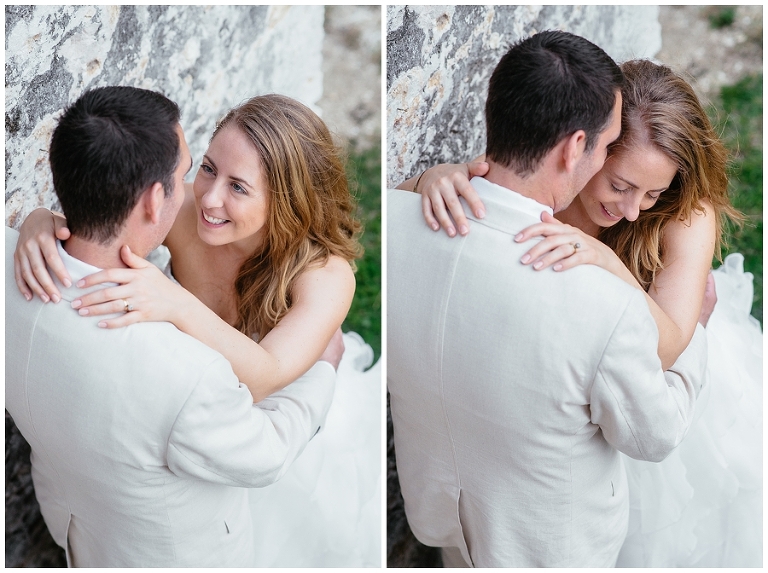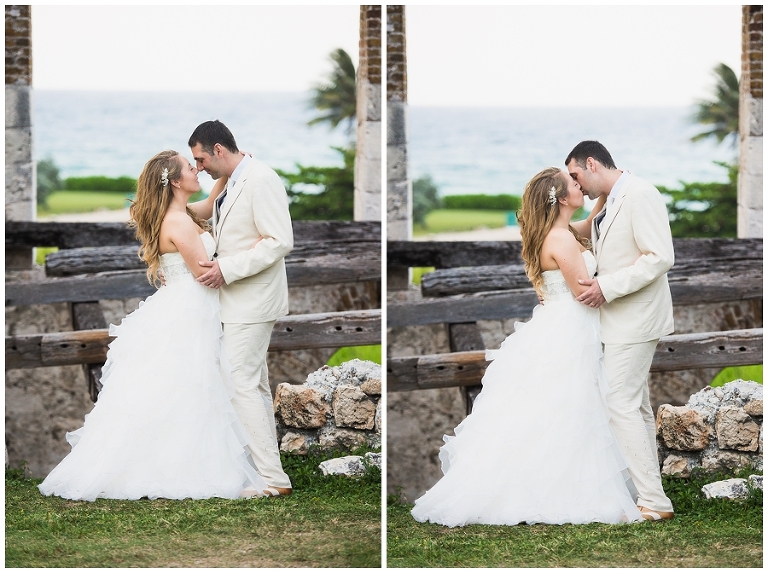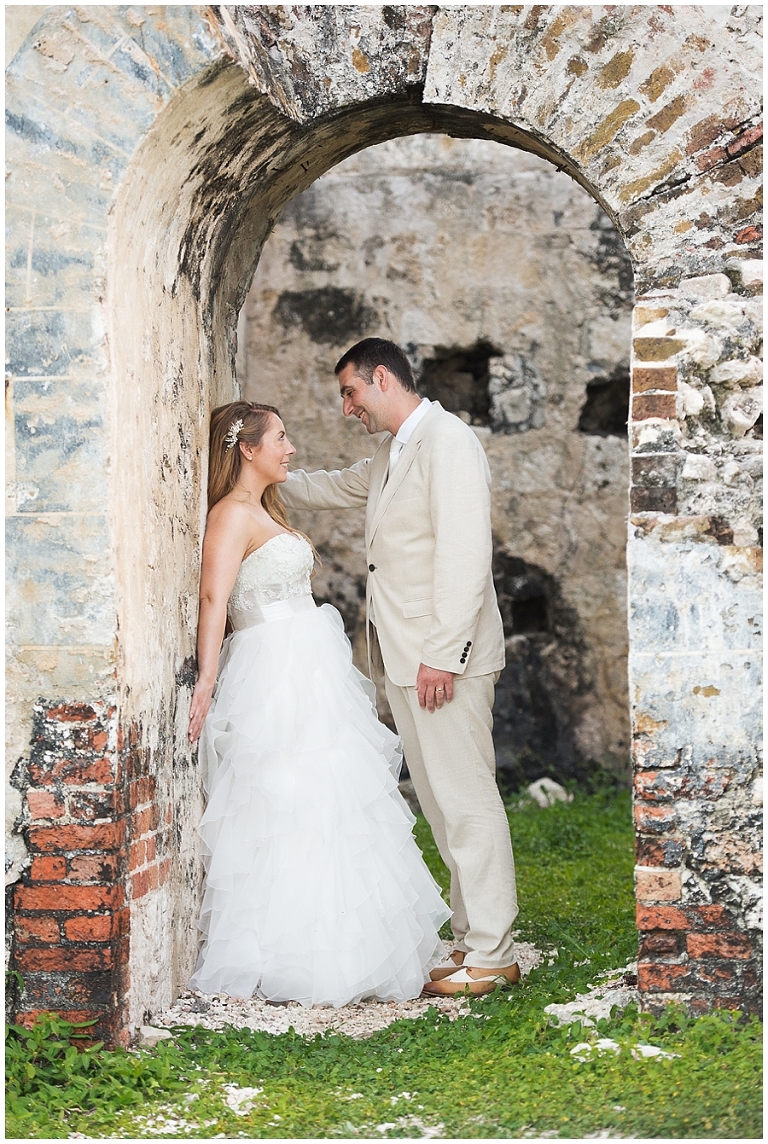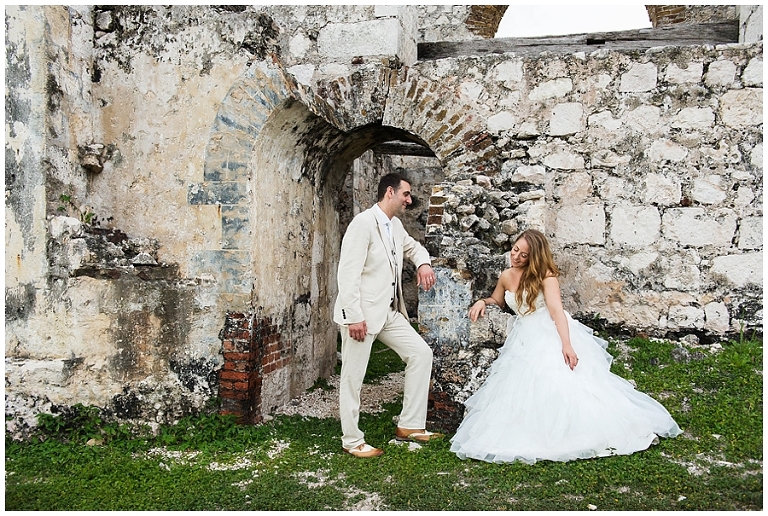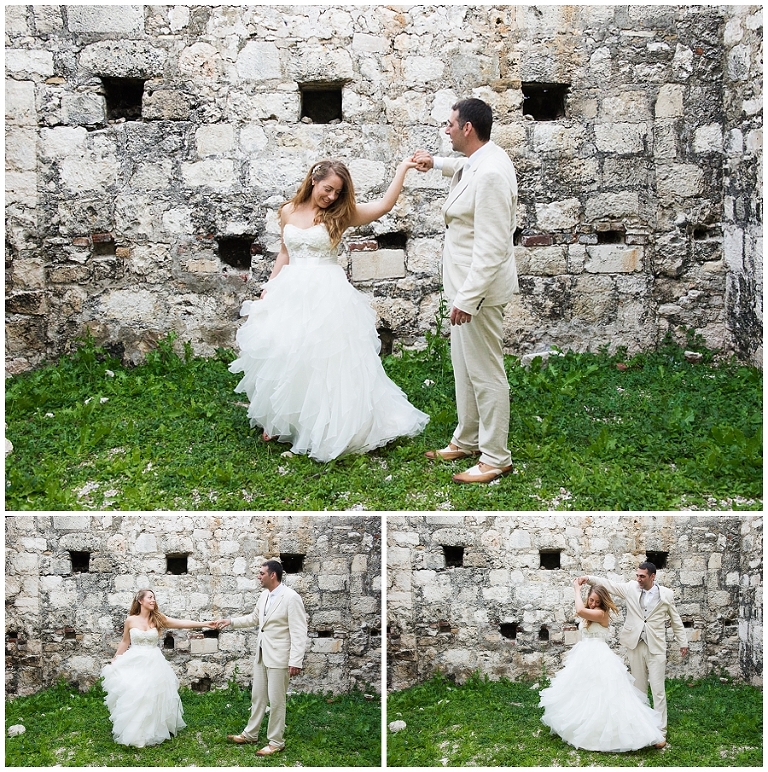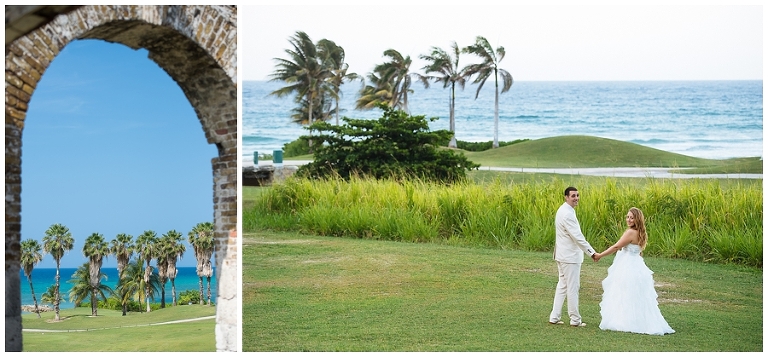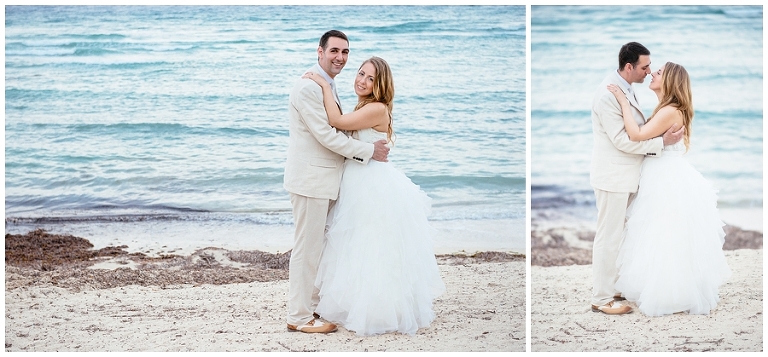 After our first day after session, we had another one the next day. This time we did an in-water session, and it was so much fun!! Elise's dress was way to stunning to get all dirty with seaweed and sand, so she made sure to bring along with her something more suitable for an in-water session. They were totally cool about getting seaweed all over them, and had a blast out in the ocean, splashing around and having a great time! I brought along underwater gear for the ocean, but the sand is so fine that it just wasn't going to work for an underwater shoot.
So we moved over to the pool at the resort! It was getting dark fast, but thankfully we were able to squeeze in a nice session in the pool too!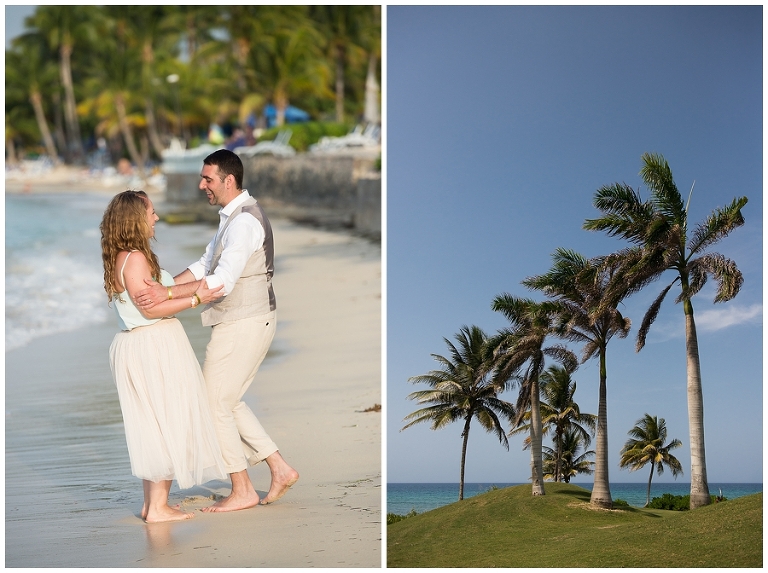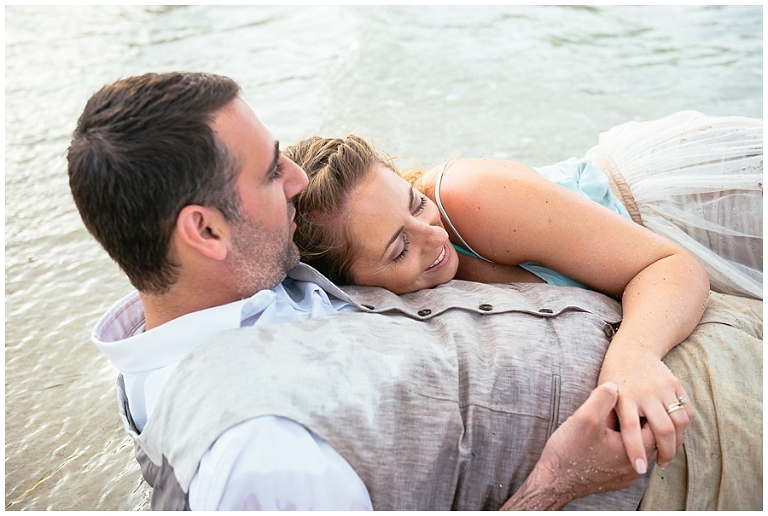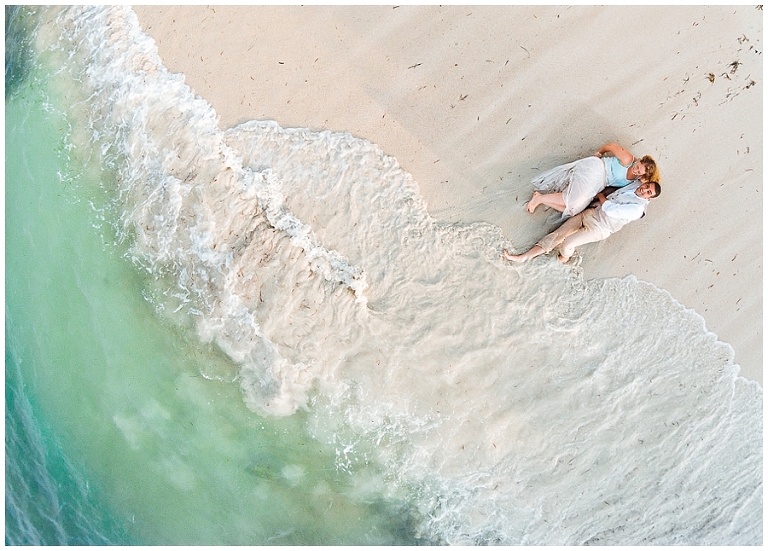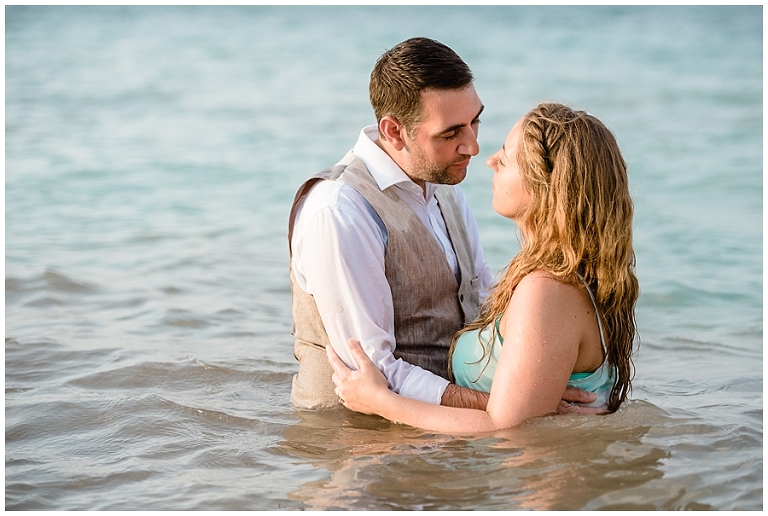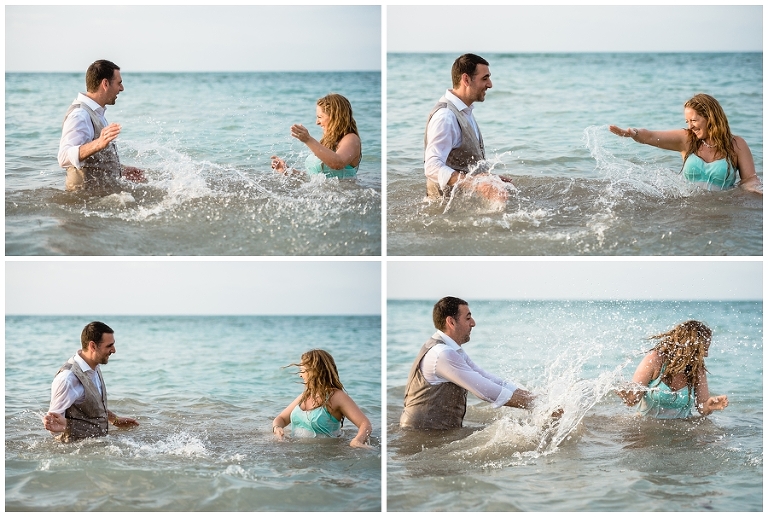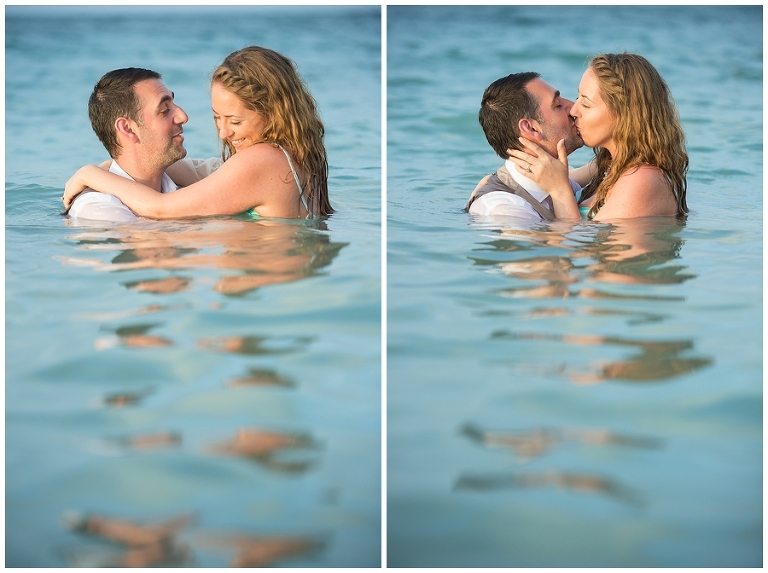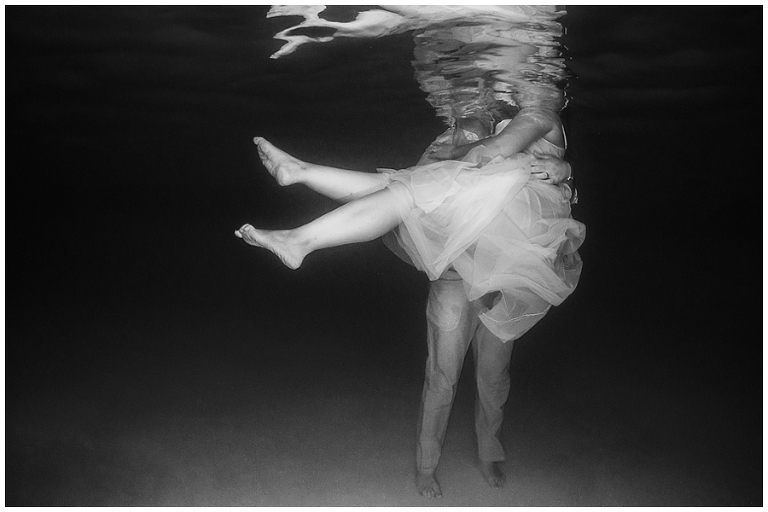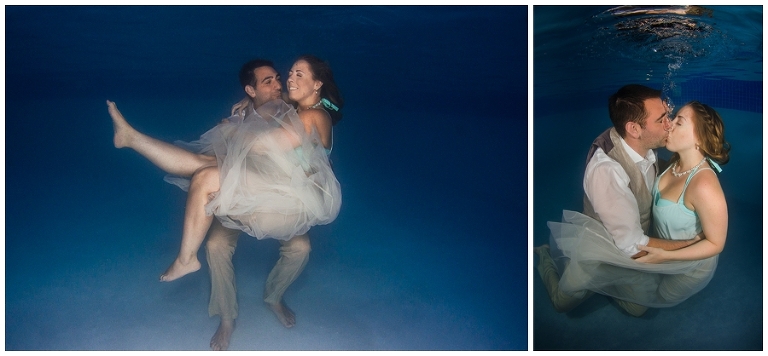 Jonathan & Elise, you guys are troopers for nailing all the sessions we had, and also for dealing with my camera for so many days! I loved every second I spent in Jamaica with you two, and I wish we could do it all over again.
All the best for a wonderful and happy marriage xo