Desiree & Damian decided on forever in December, 2014. They decided to elope and it was a very intimate day at their new home. Their living room was set up so beautifully for their immediate family to watch the two say their vows by Jennifer from Tufts & Toile. They had the cutest little wedding cake with two little bird cake toppers, and accents of them placed all around their living room.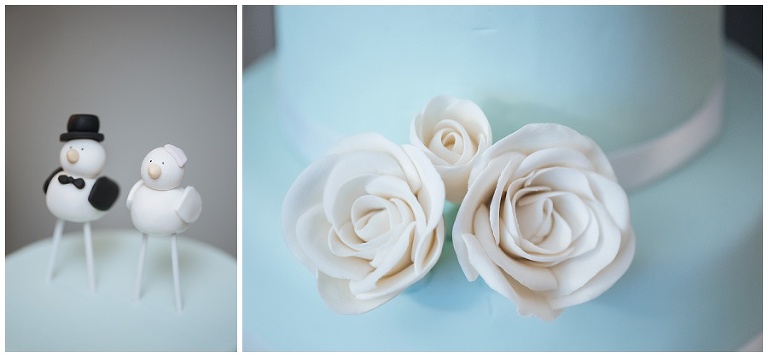 Desiree's mother & sister helped her get ready up in her room, and she had the prettiest details including her White by Vera Wang shoes with an antiqued crystal bow. They are so pretty!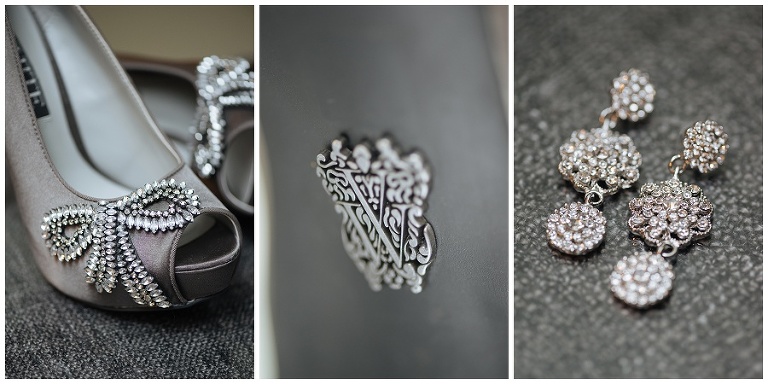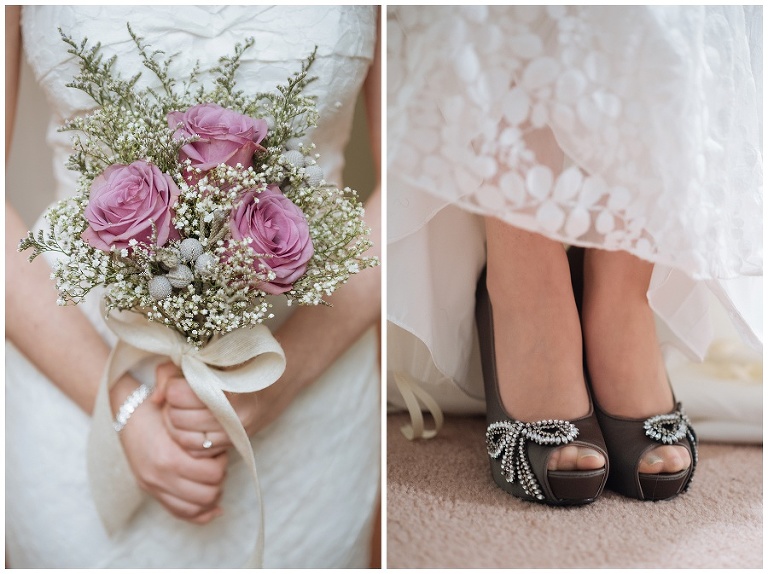 Damian patiently waited for his bride to enter into their living room, and his expression when he first saw her was so sweet & full of emotion. They each read each other their vows, and there was not a dry eye in the room. I had to really hold back so that I was able to capture everything! I absolutely love it when the bride & groom write their own vows. I think it's so important to be able to express yourself to the one whom you will spend the rest of your life with. The ceremony ended with hugs and kisses all around, and of course a champagne toast for the two lovebirds.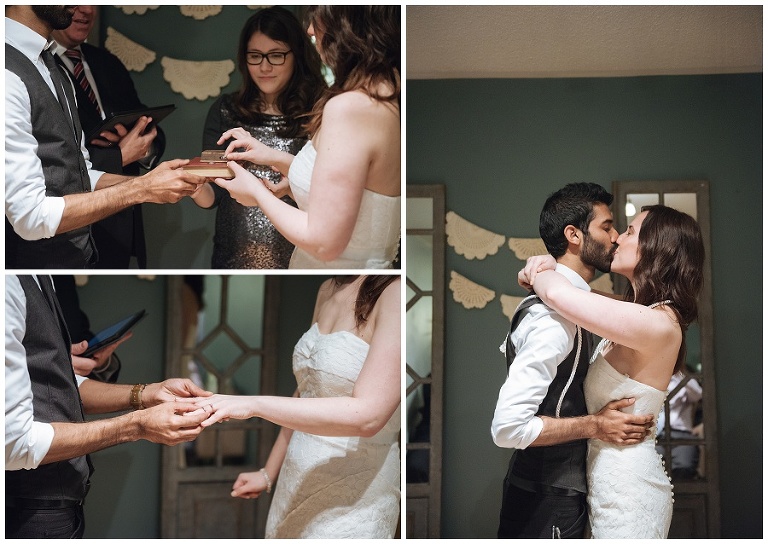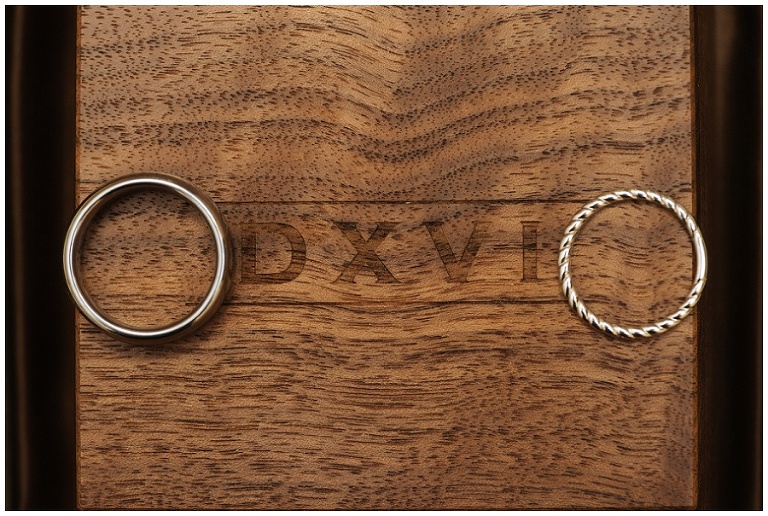 What an incredibly emotional day, and I'm so happy that I was a part of it. You two are sure are something special and I'm so happy you both found each other. I can not wait for your wedding reception next year in the Distillery so that I can capture even more of your love story.
Congrats you two!
Wedding Officiant: Robb McDonald from All Seasons Wedding Ceremonies